5,000+

Real user testimonials
Sold15,000+hair care products
Island Hair Collection ISLAND HAIR COLLECTION
Scalp Retreat products sold
Customer satisfaction Improvement in customers' hair and scalp problems
重生育髮系列將進駐Herbs'OIl旗下全新品牌Nourwish®,保留獨家育髮配方。
Focusing solely on the condition of the hair strands is not enough; a healthy scalp is also one of the essential foundations for nurturing thick and lush hair. Starting with scalp care products, the Scalp Retreat Series effectively provides nourishment and repair to both the scalp and hair strands without burdening the scalp. It gently addresses common issues such as excess oil, dandruff, and scalp itchiness, promoting a lightweight and nourished scalp while restoring its health and creating naturally abundant and beautiful hair.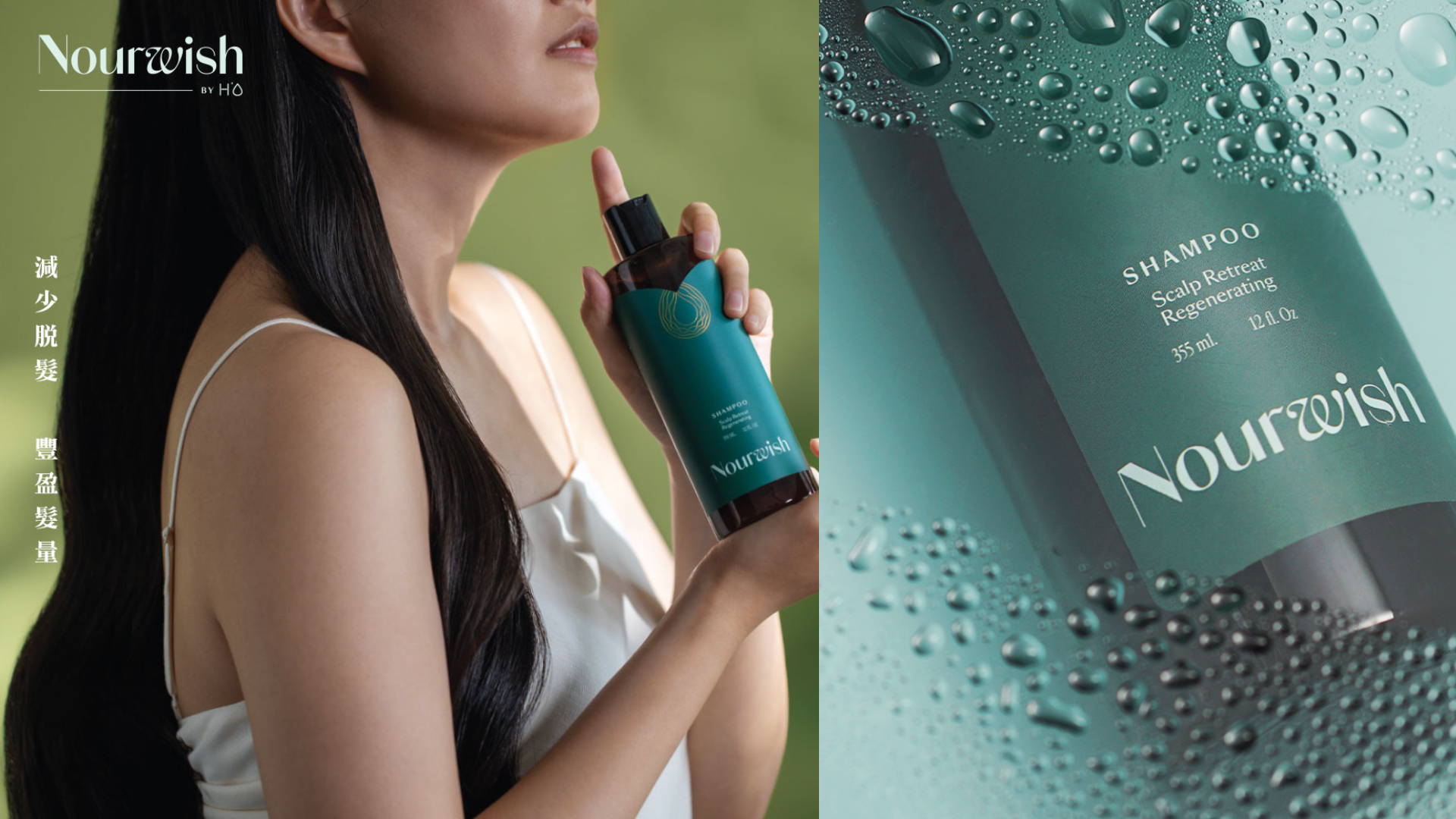 *Data sourced from official sales records and authentic user sharing platforms.
Hair Care
Best SellerNO.1Regenerating Shampoo
It is made using an exclusive follicle and scalp nourishing formula, focusing on purifying and nourishing as the key features of this shampoo. It is dedicated to providing safe and effective deep scalp cleansing with lactic acid, addressing excessive oil sebum and supporting new hair's health to achieve healthy and voluminous hair.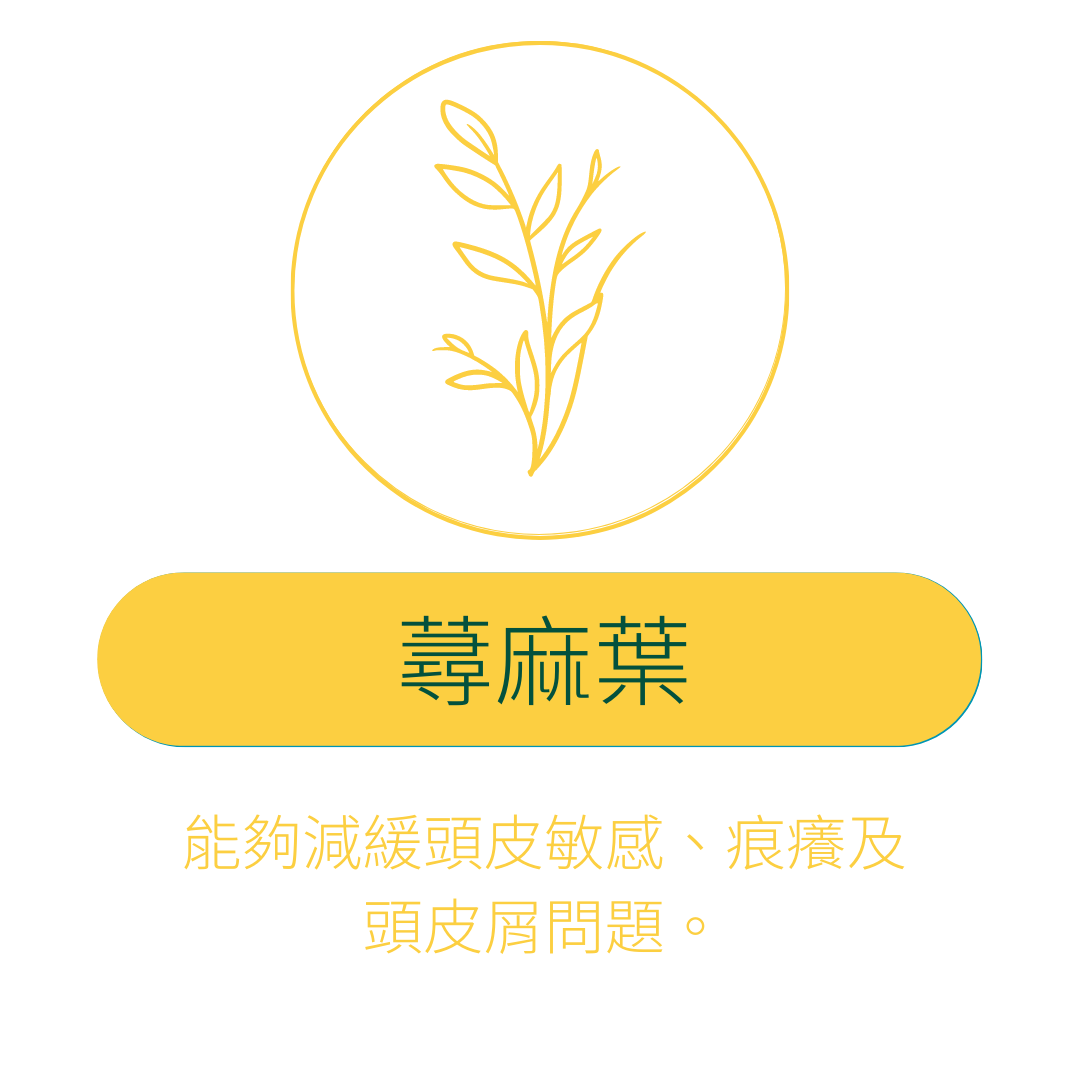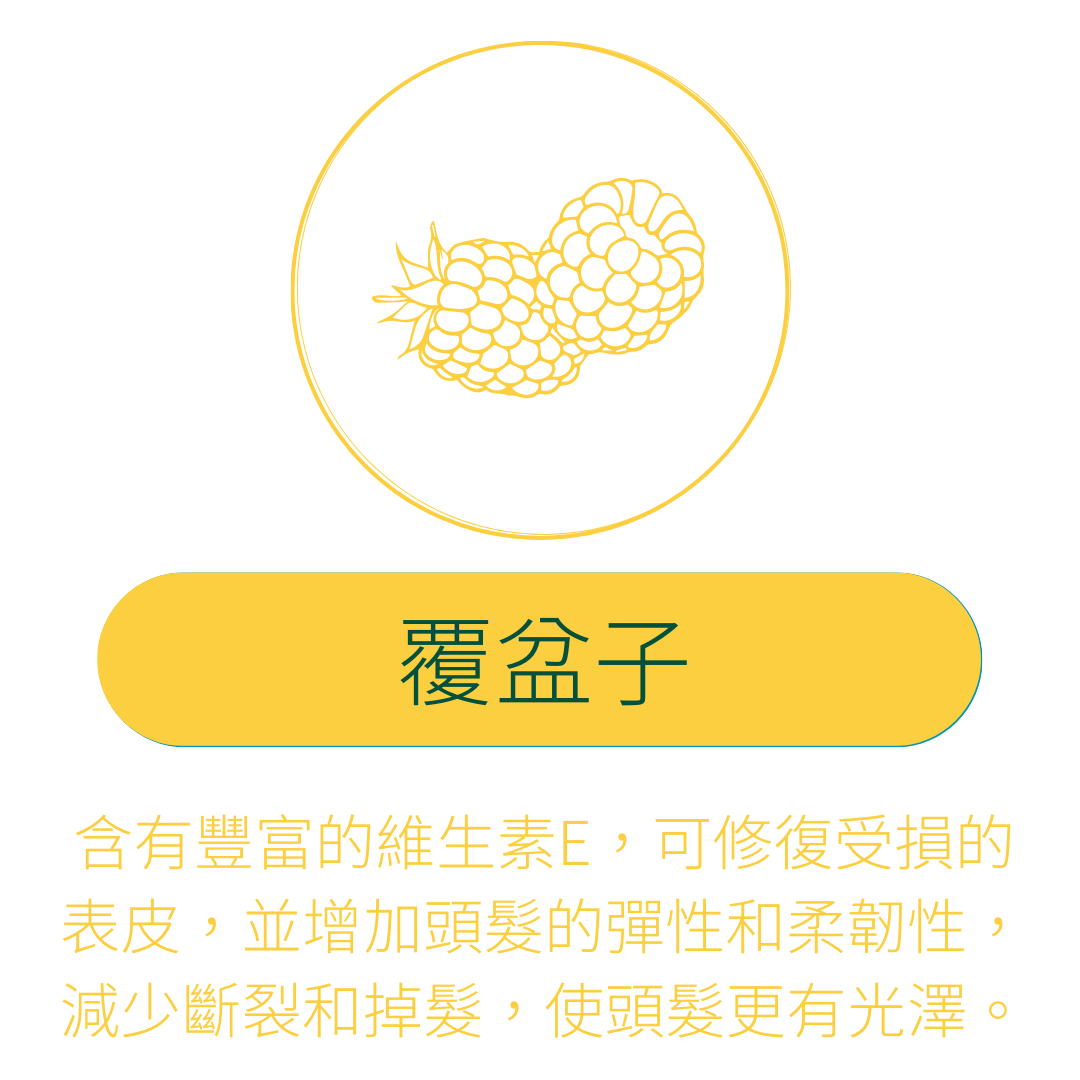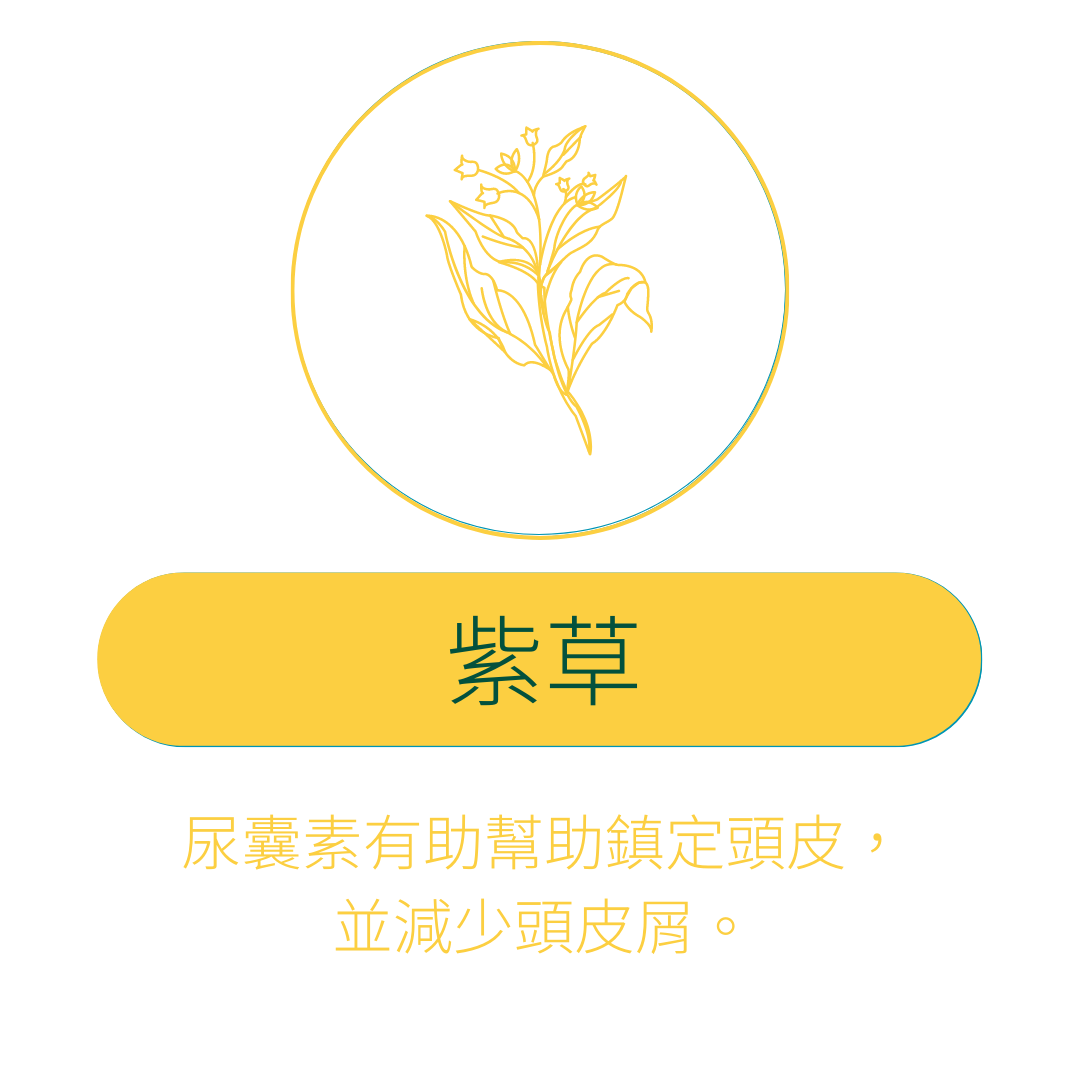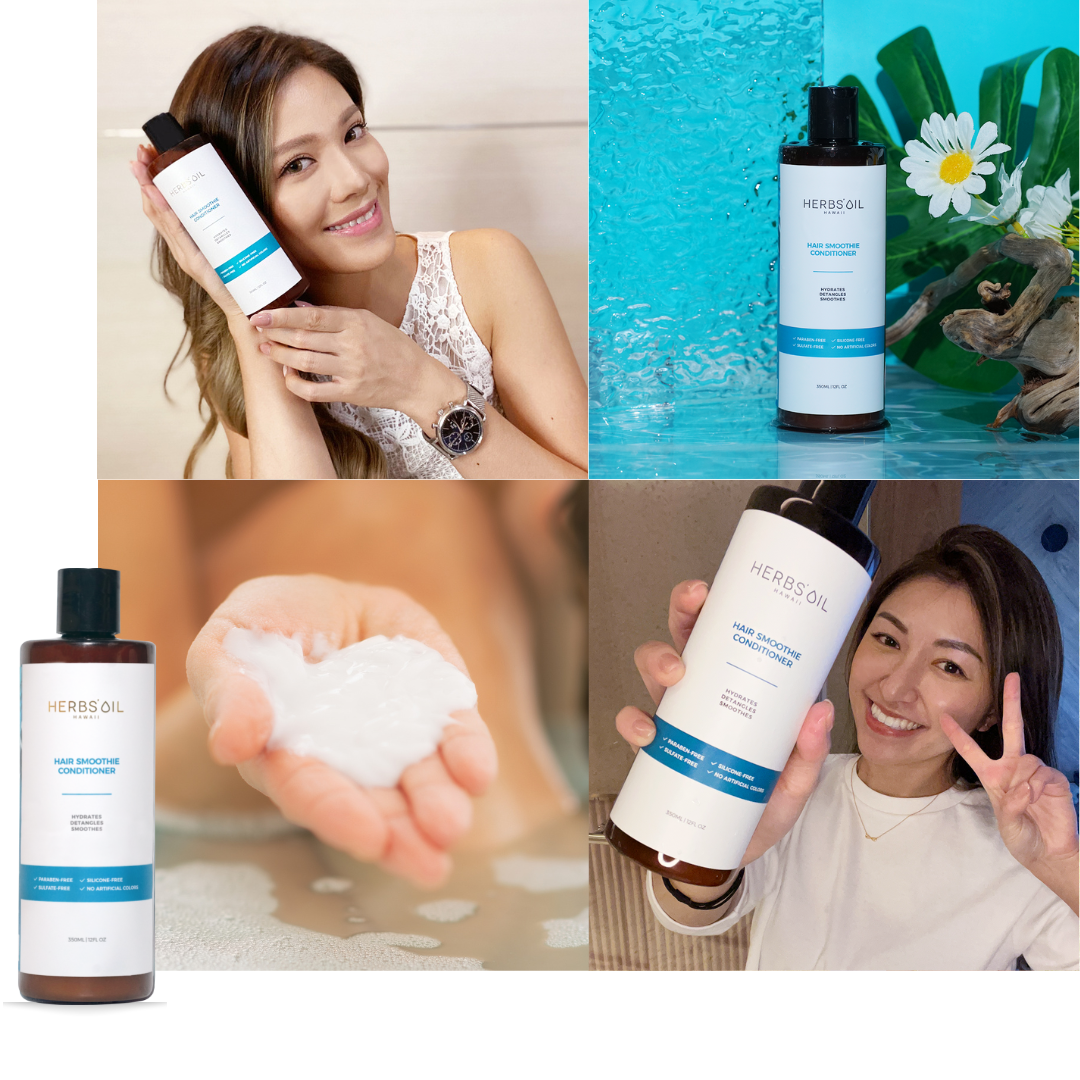 Weightless hydration
Scalp Retreat Weightless Conditioner
We have incorporated a unique formula that enhances scalp and hair health, delivering efficient deep nourishment for scalp and hair without any burden.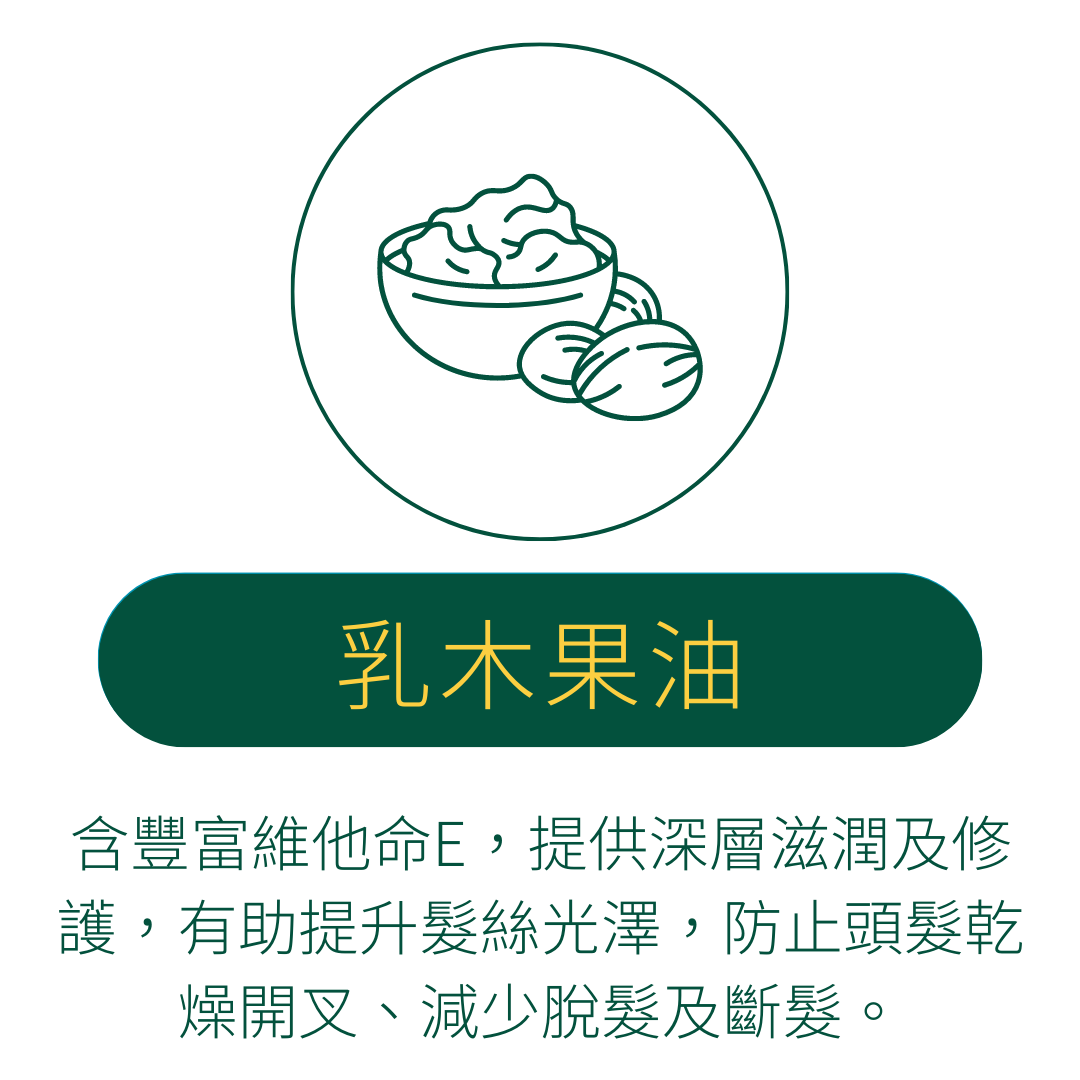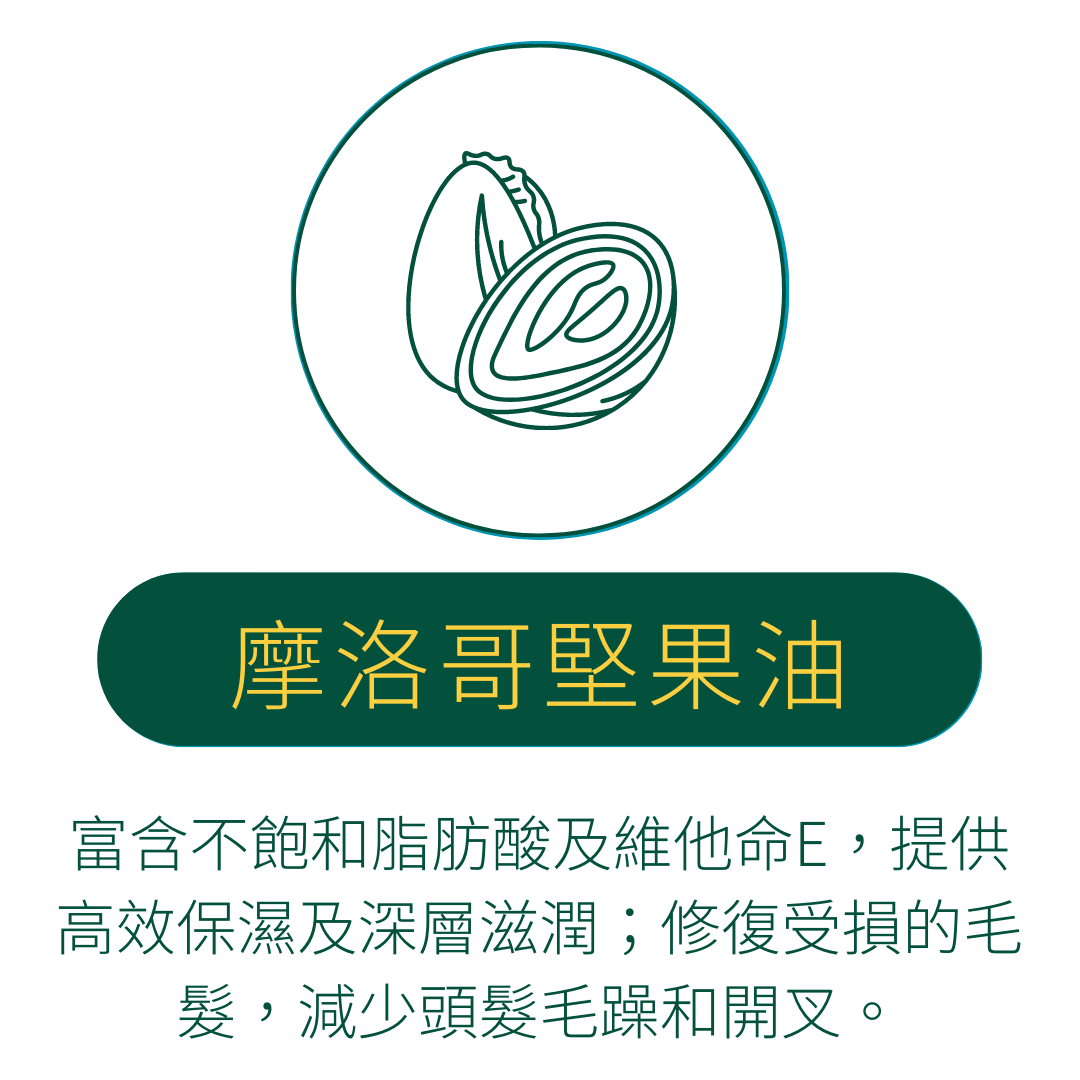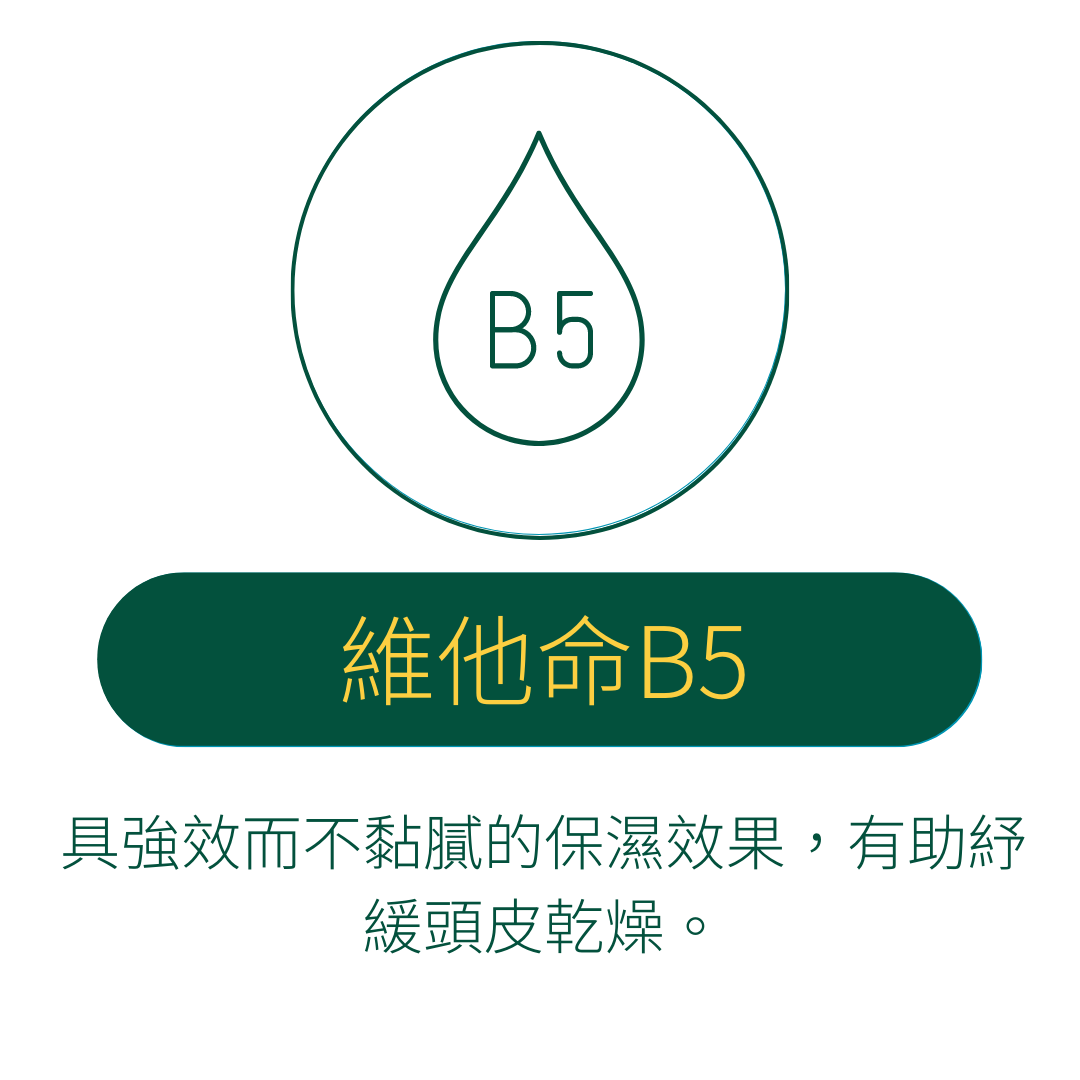 產品即將陸續轉換成旗下育髮品牌Nourwish®新包裝,
保留原有獨家育髮配方,敬請期待!
Revitalizing
活
頭
Scalp
Scalp Retreat Nourishing serum
Introducing Scalp Retreat Hair Serum - a lightweight, non-greasy formula designed to nourish hair follicles. It complements the Revitalizing Shampoo, effectively addressing unhealthy scalp concerns. The serum contains high concentrations of vitamins, minerals, plant-based extracts, and proteins to foster a healthy hair growth environment.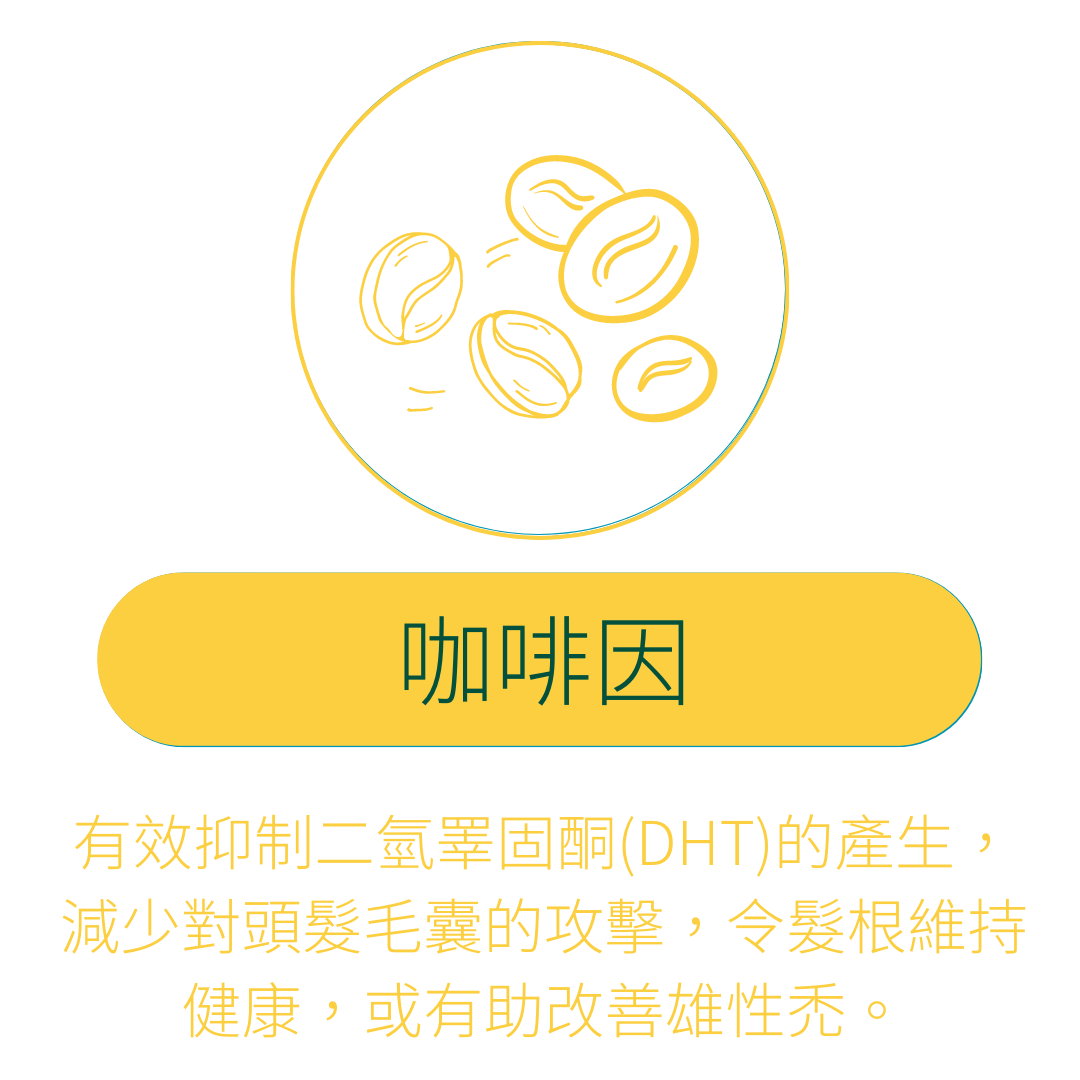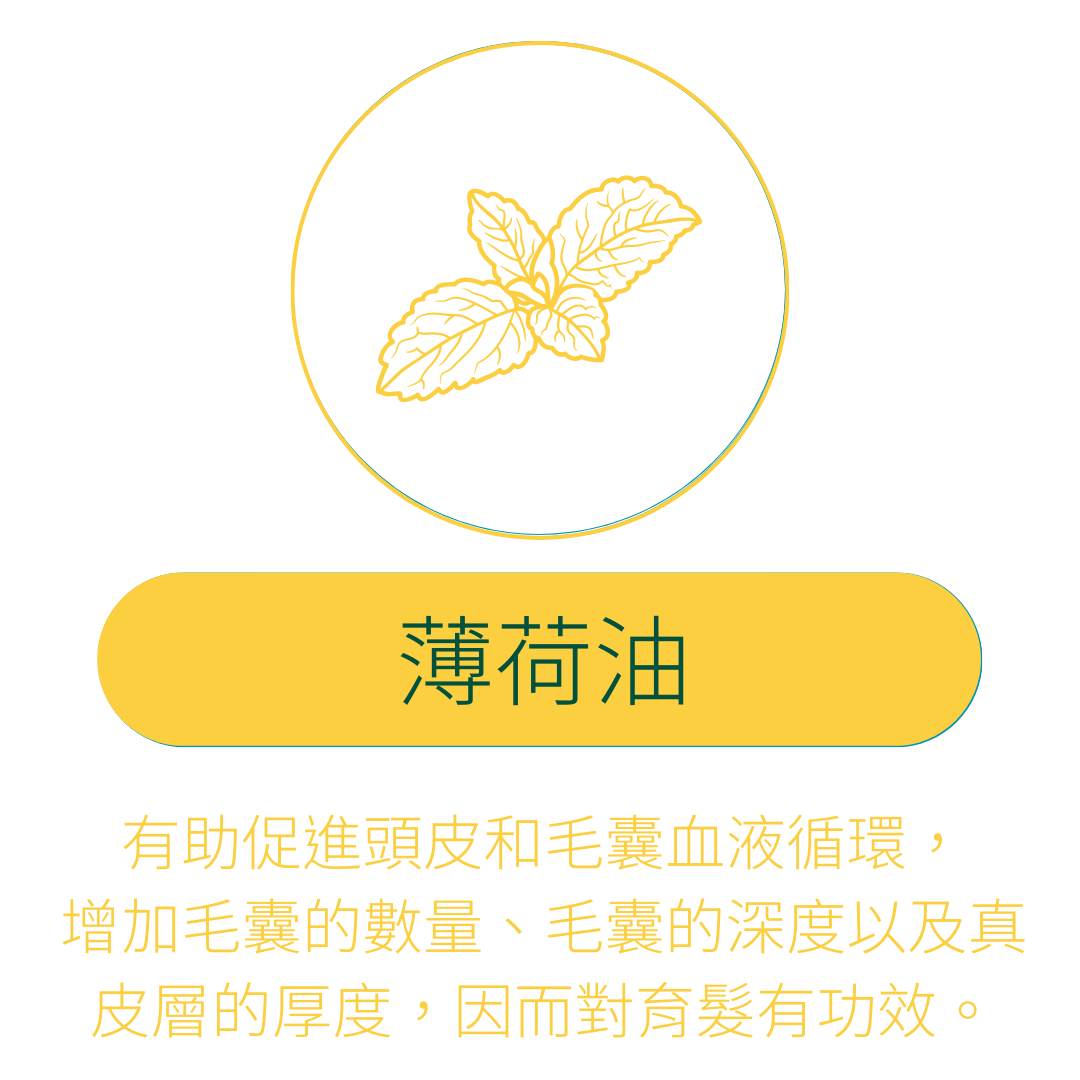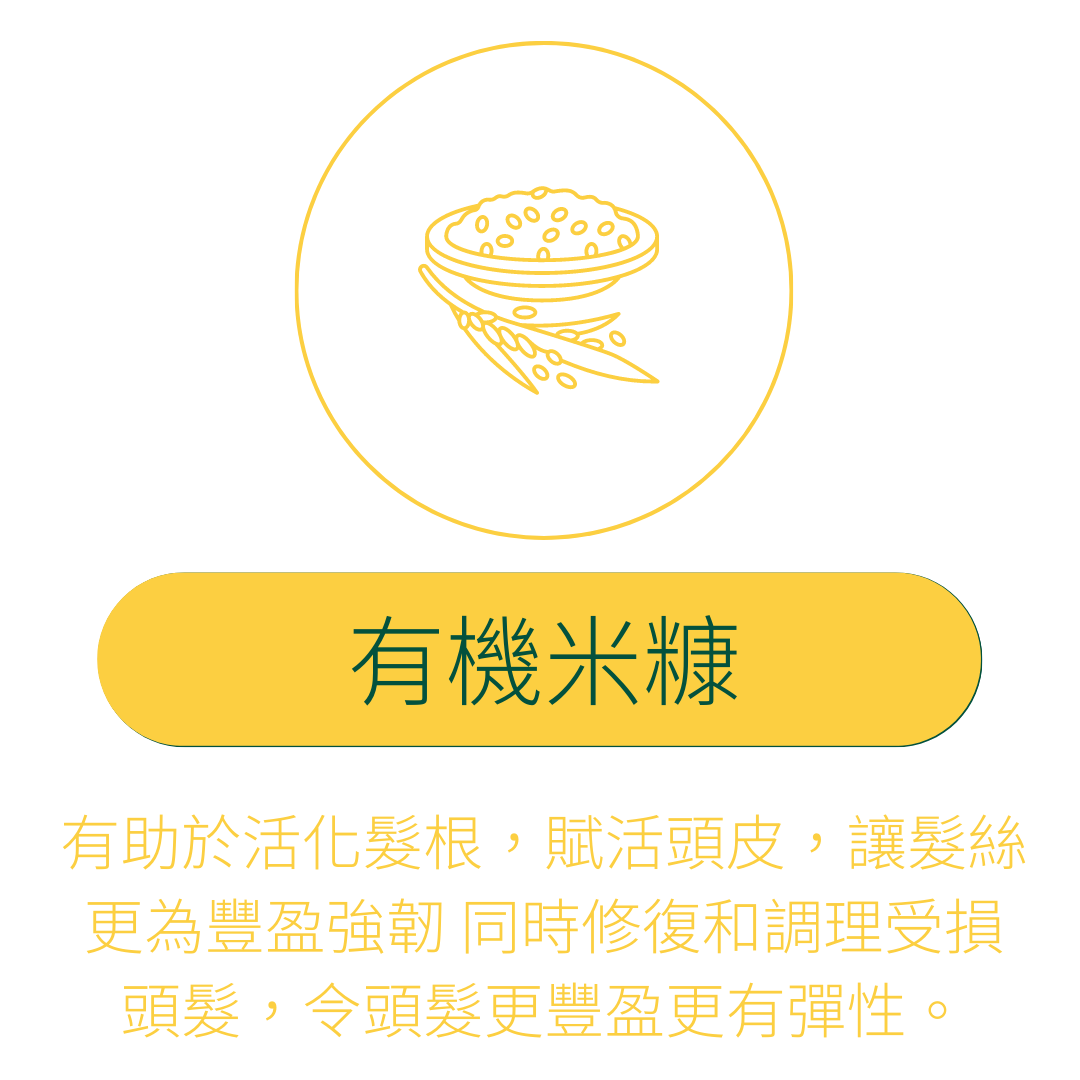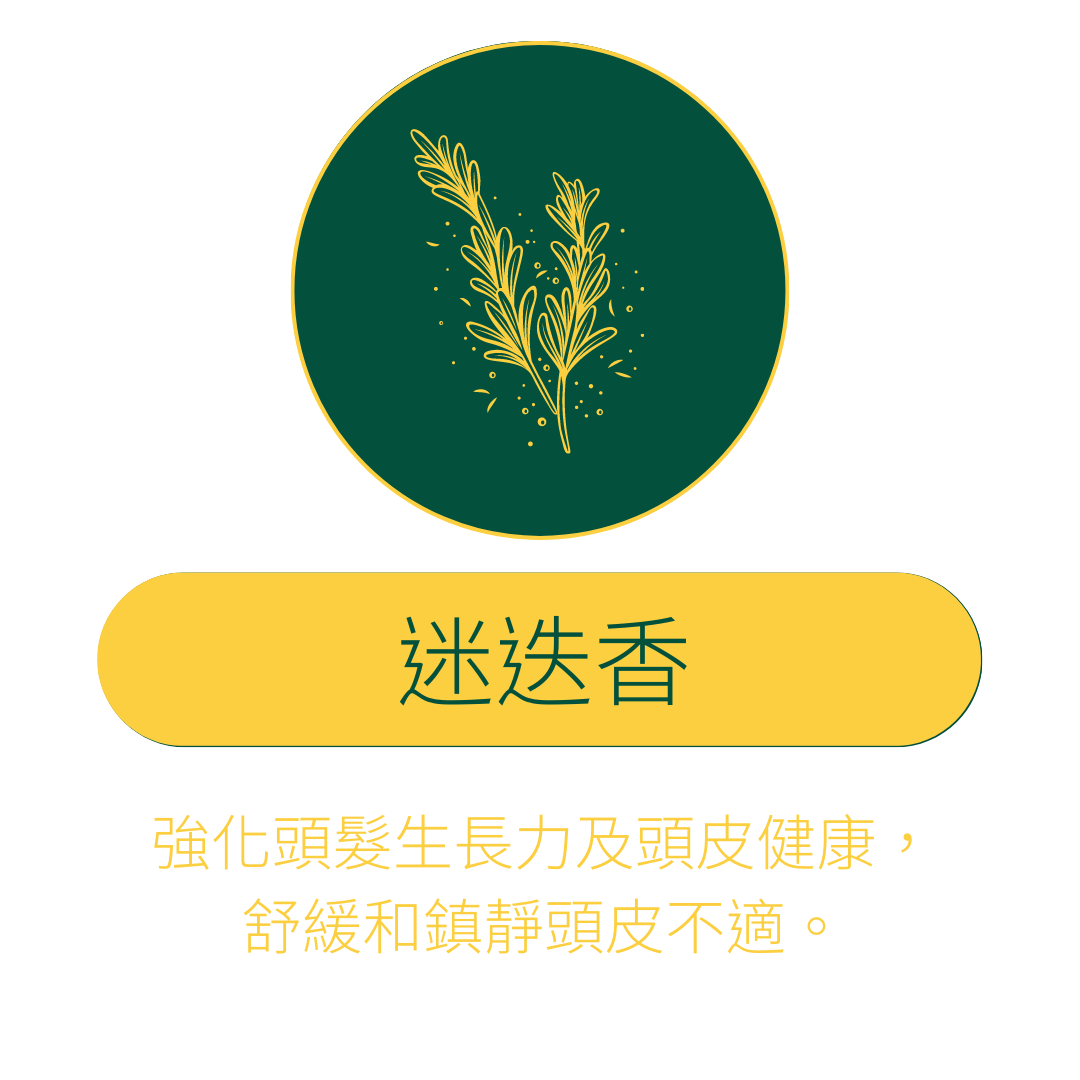 Real Customers,Real Results!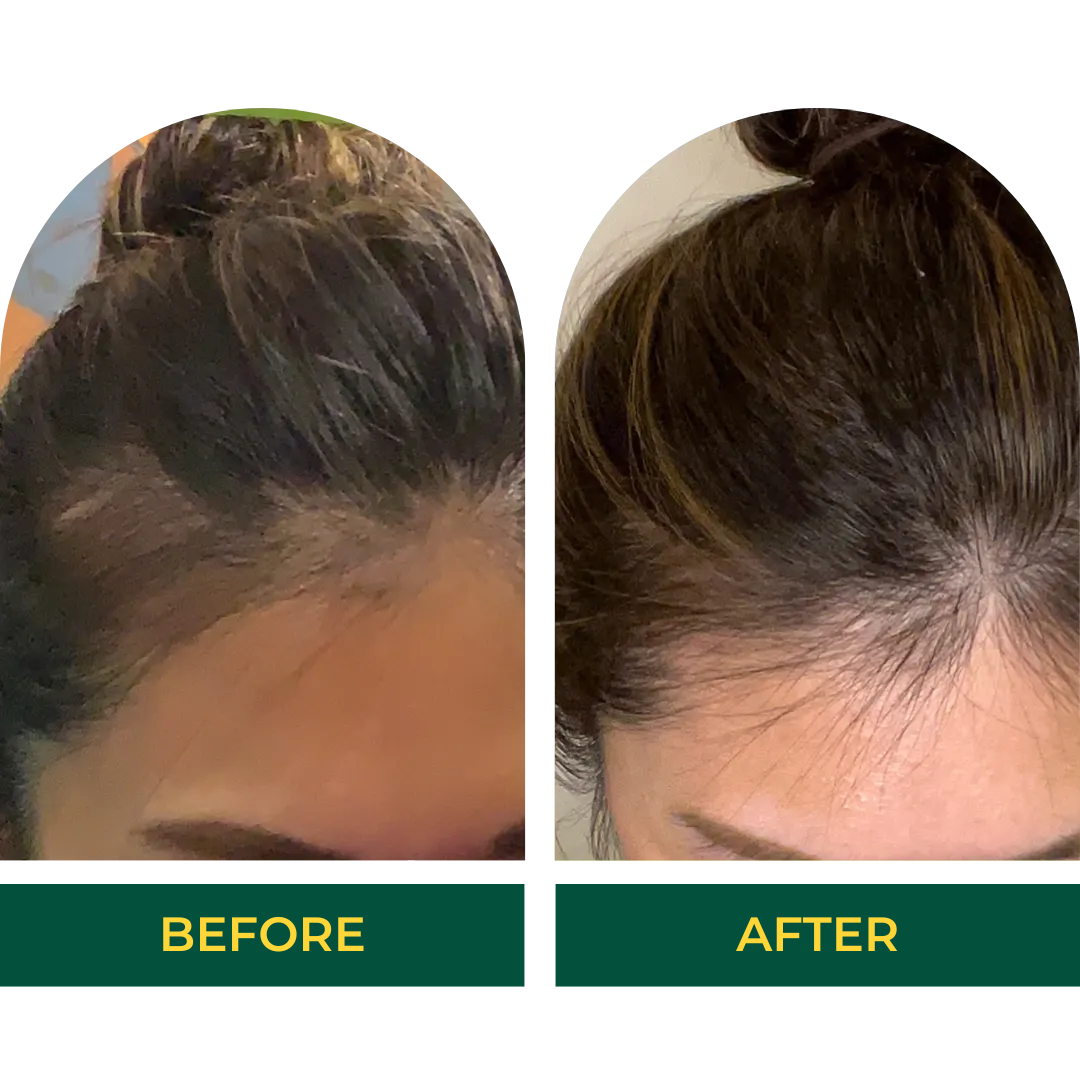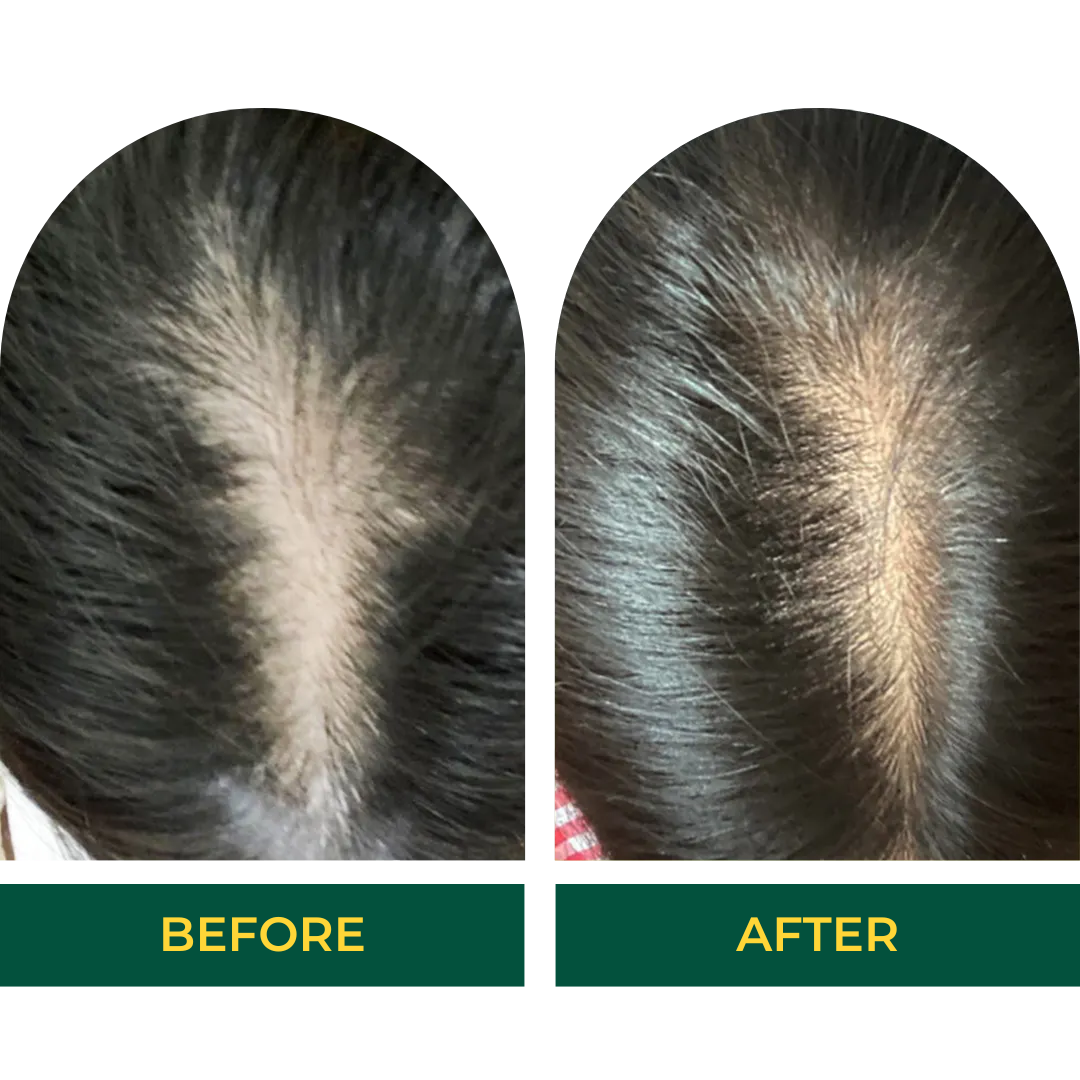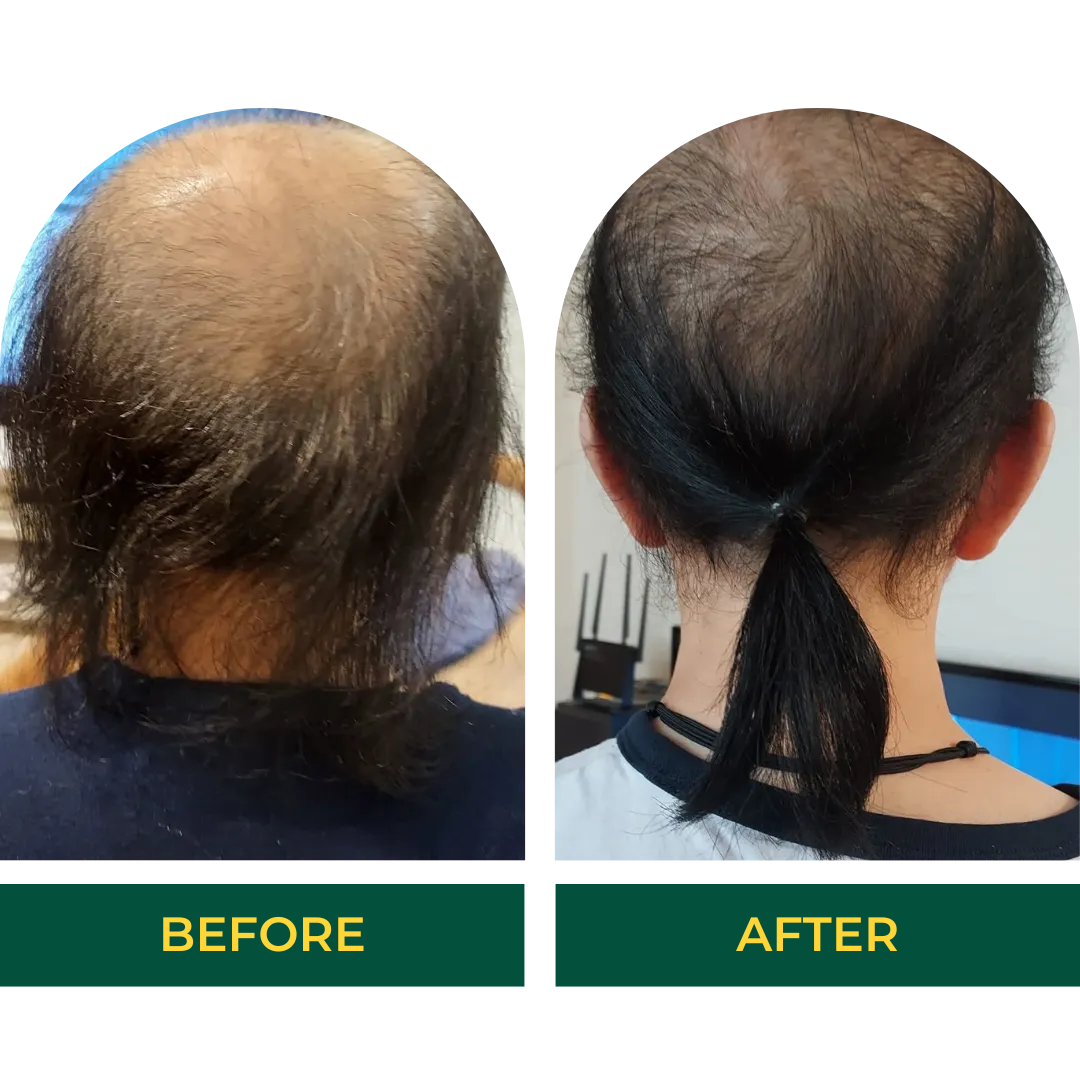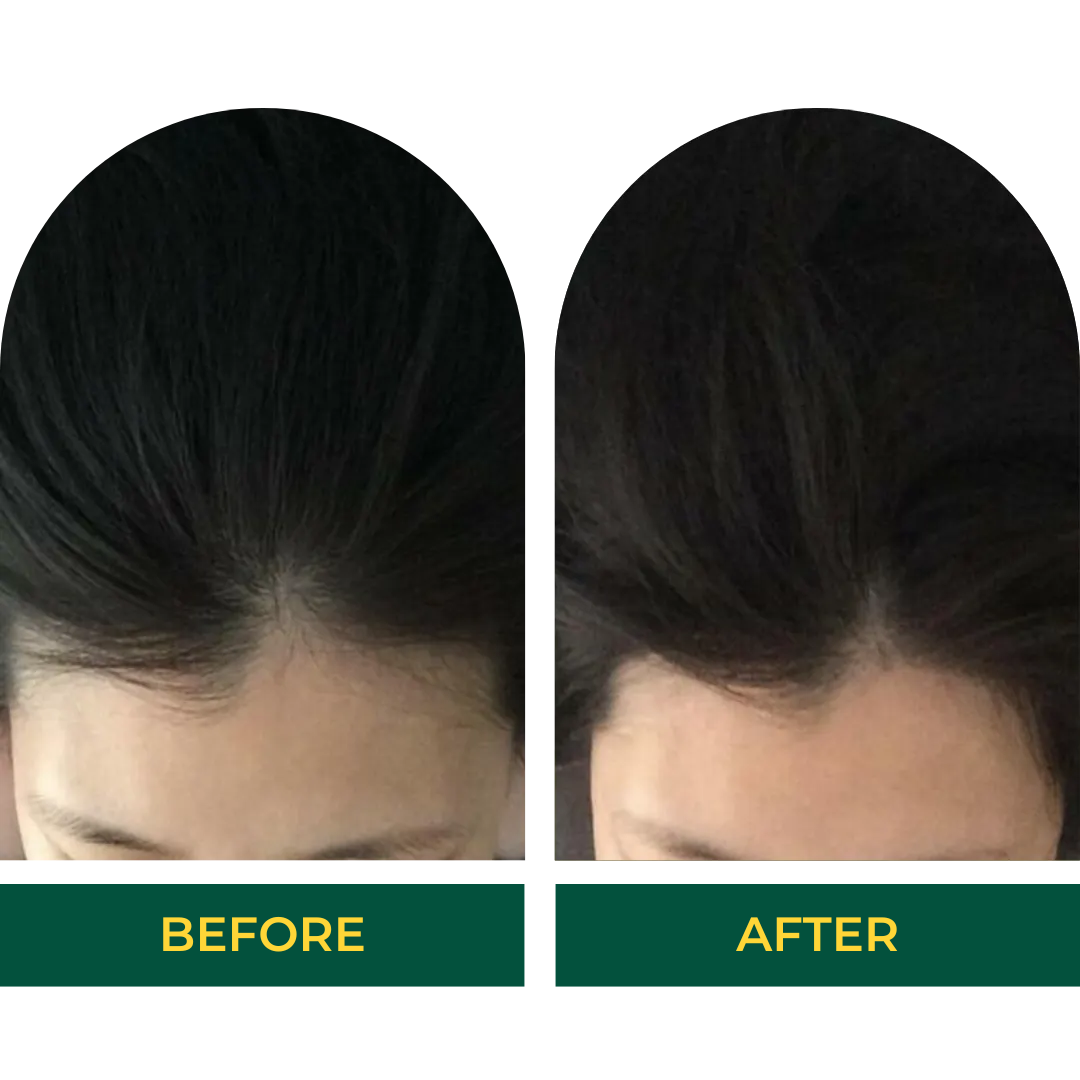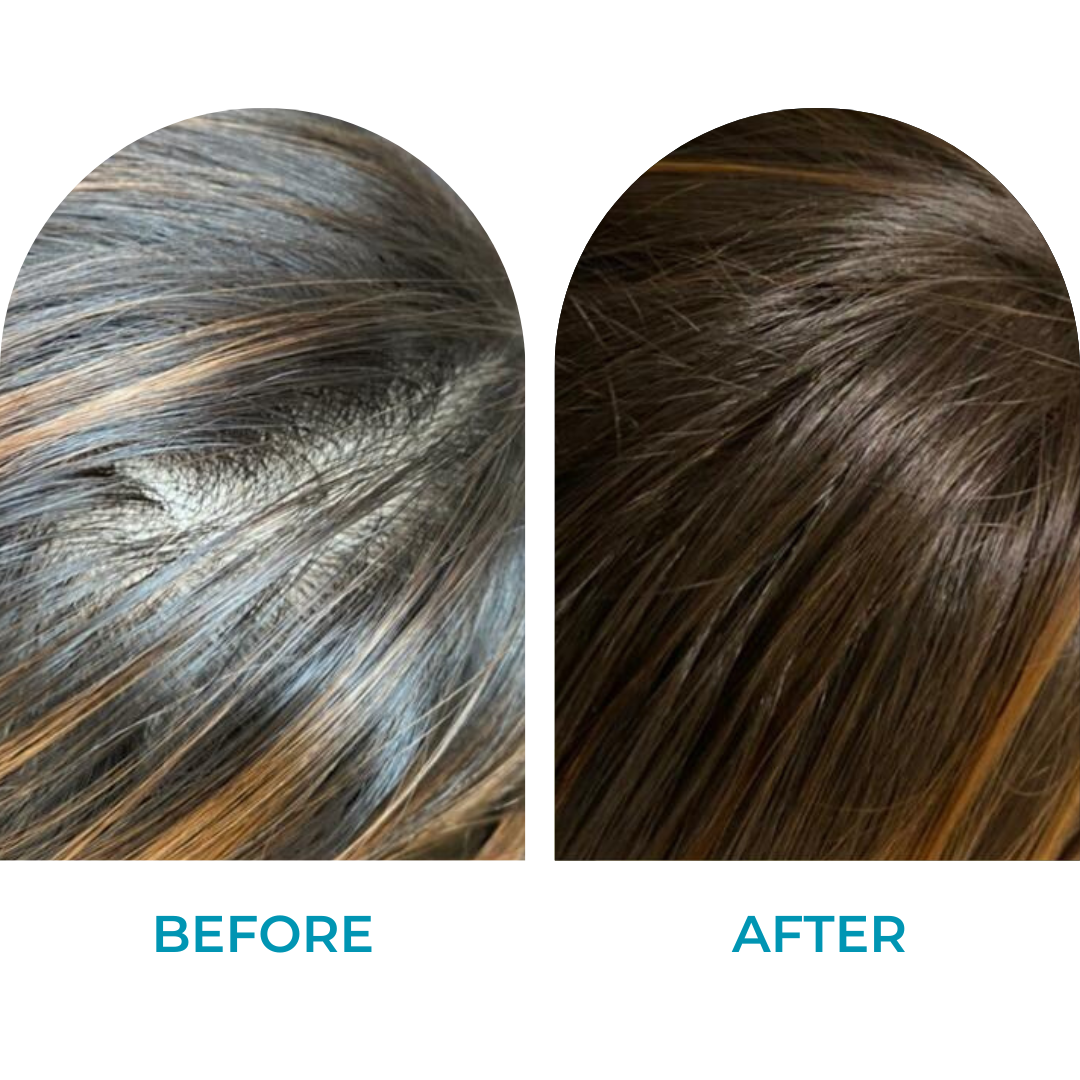 已經係第2次回購,效果好好,
本身額角愈嚟愈光無哂毛
依家生番啲幼幼細細嘅毛仔出嚟
希望會愈生愈長同再為粗番啲啦!(˶‾᷄ ⁻̫ ‾᷅˵)
之前因為眼面位置有幾個月嚴重濕疹,就算好番之後都令到頭皮變得比以前敏感,頭皮易痕同不間斷咁生頭瘡,最近開始用洗頭水(護髮素未用住),頭皮已經冇之前咁痕同埋呢頭瘡慢慢謝咗,係真係有改善到敏感頭皮狀況
呢支洗頭水係我試過好多品牌洗頭水後會不斷回購嘅洗頭水, 4年前第一次用時係比隻香味吸引, 點知用咗1年後有意外收獲, 頭髮真係生多咗同埋健康咗, 有時都會想試其他牌子洗頭水, 但試完有比較下真係冇辦法唔再回購, 真心推介
其實開頭用無特別有感,係覺得個頭的確無咁油多左volume。然後前排某日突然發現頭頂個位好似無再咁明顯,摸落無左以前個種好明顯禿左既感覺。最後,回購左而家用緊既第二枝。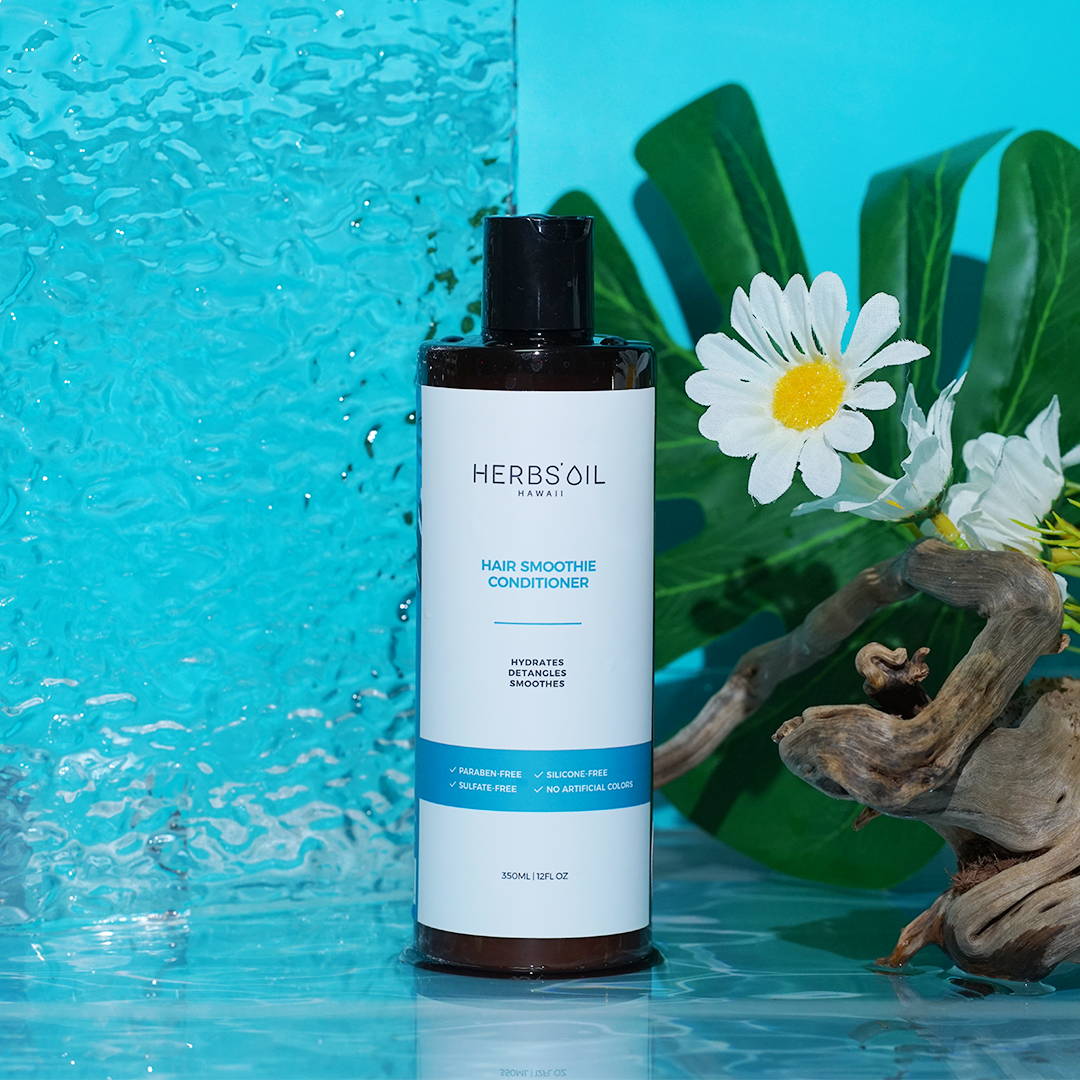 Scalp Retreat Weightless Conditioner
本身頭髮偏幼,平時洗頭後唔多用護髮素/髮膜,
怕頭髮好快變笠。但好神奇地用Hair Smoothie,
頭髮唔單止無變笠,仲可以keep到蓬鬆,
無咁易打kick,會回購第二支!
今次買護髮素是回購的,
回購當然是因為覺得好用啦,
用完頭髮明顯變柔順了,摸上手很滑,
淡淡的芒果味也香香的,整體感覺很好,
期待繼續使用。
頭髮用咗一次已好明顯好軟好輕。最驚喜係平時潮濕天,頭髮都會變到勁毛躁又鬈又鬆起好似爆炸頭咁,呢個星期每日都落雨竟然完全無鬆起,可能仲有丁點毛躁,但已少咗9成。所以用咁4日後,立刻reorder定兩支。
非常好用啊!最明顯既效果係一啲都唔油膩,
吹乾頭既時候覺得頭髮既柔順又乾爽,好舒服既感覺,去到第二朝都仲有衣個效果。個人唔太喜歡味道太濃既,hair smoothie我覺得味道剛剛好。
Scalp Retreat Nourishing serum
由青春期開始洗完頭第日就油到爆,仲見好多白色頭皮...
最最最大愛係支HAIR SERUM..解決左困擾我10幾年頭油味問題~~洗完頭之後用吹乾真係唔會笠...薄荷味好香!已經推薦埋比我家姐用!

第一次買呢支hair serum,
用落幾清爽,好快吸收,
用完再吹頭都冇咁易扁塌,會回購
Real Customers,Real Results!
濕頭前先梳頭、再洗頭。
*梳頭嘅時候記得溫柔啲,避免過分拉扯頭皮

將護髮素重點塗抹於髮尾,
輕輕按摩約1分鐘就以清水潔淨。

趁頭皮微濕時,使用約3-5滴重生頭皮滋養液於頭皮,然後以指腹進行按摩後將頭髮吹乾。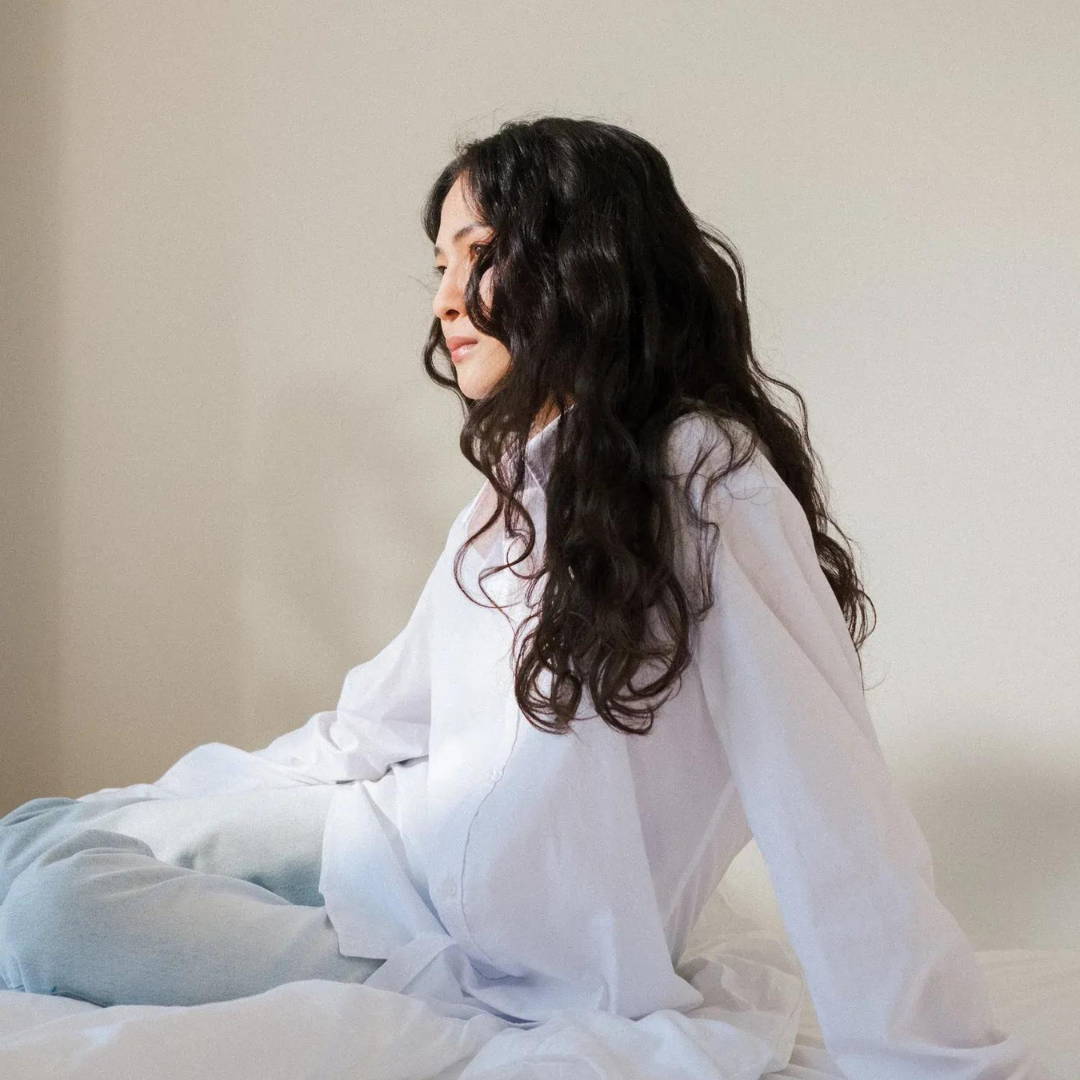 Herbs'Oil was founded in Hawaii. At Herbs'Oil, we are driven by the captivating allure of island beauty and the invigorating essence of an island lifestyle. Our formulations harness the combined benefits of clinically-proven actives and tropical inspired botanicals, offering corrective solutions for the full spectrum of skin concerns. From troublesome breakouts and persistent pigmentation to lackluster dullness and the natural signs of aging, we are here to transform your skin in$to a brighter and healthier state.

High-quality cleansing ingredients | Safe and effective formula | Worldwide express delivery | 20-day return and exchange guarantee | Sensitive skin friendly
At Nourwish, we believe that hair is an extension of one's identity, a source of confidence and self-expression. Inspired by the desire to address the unique needs of those with thin, fine hair and hair loss concerns, we have embarked on a mission to provide weightless solutions that nourish and transform.