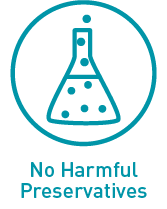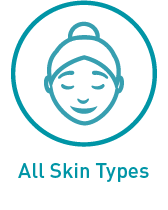 Suitable for all skin types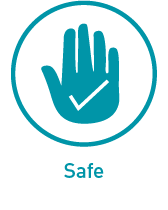 Free from harmful ingredients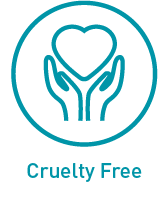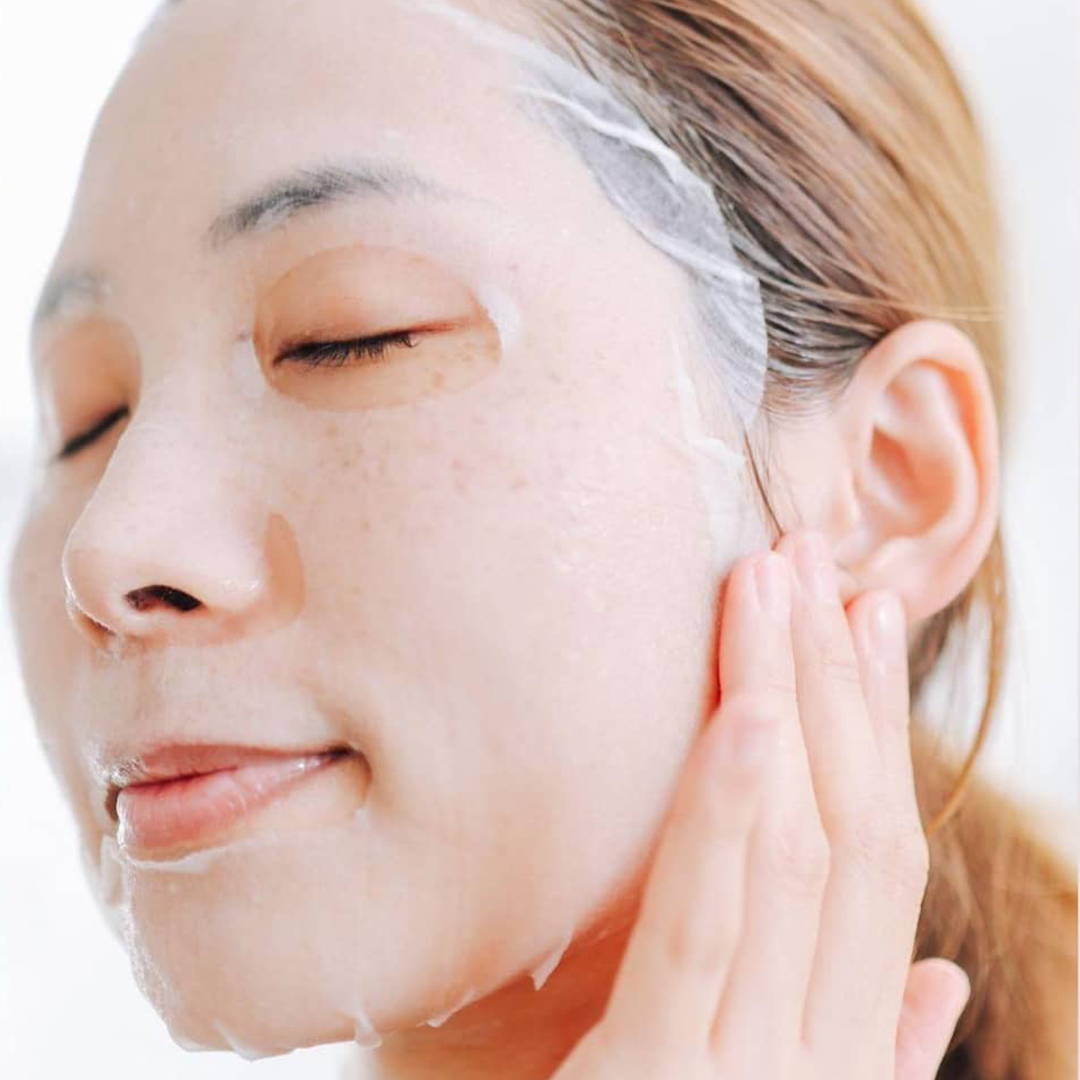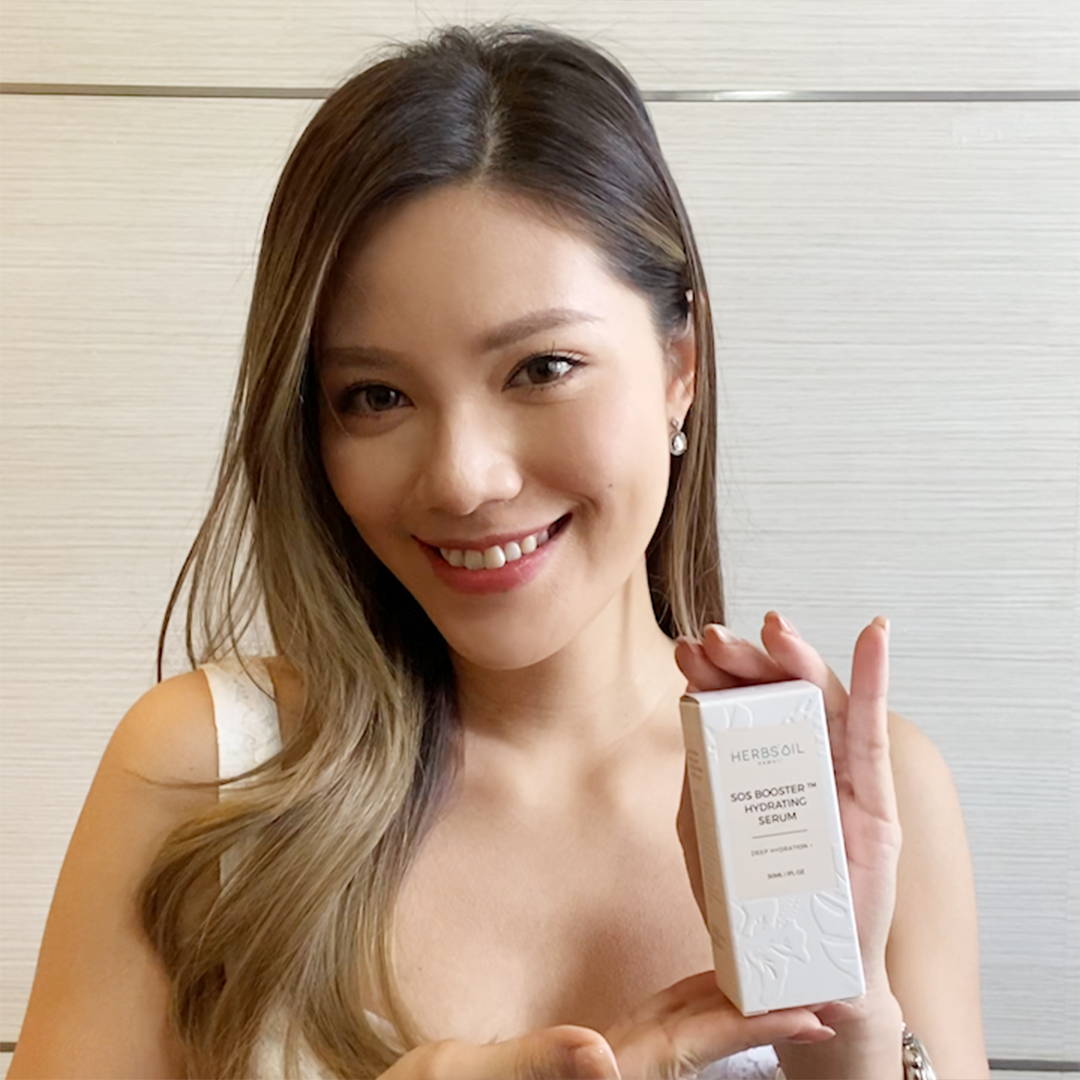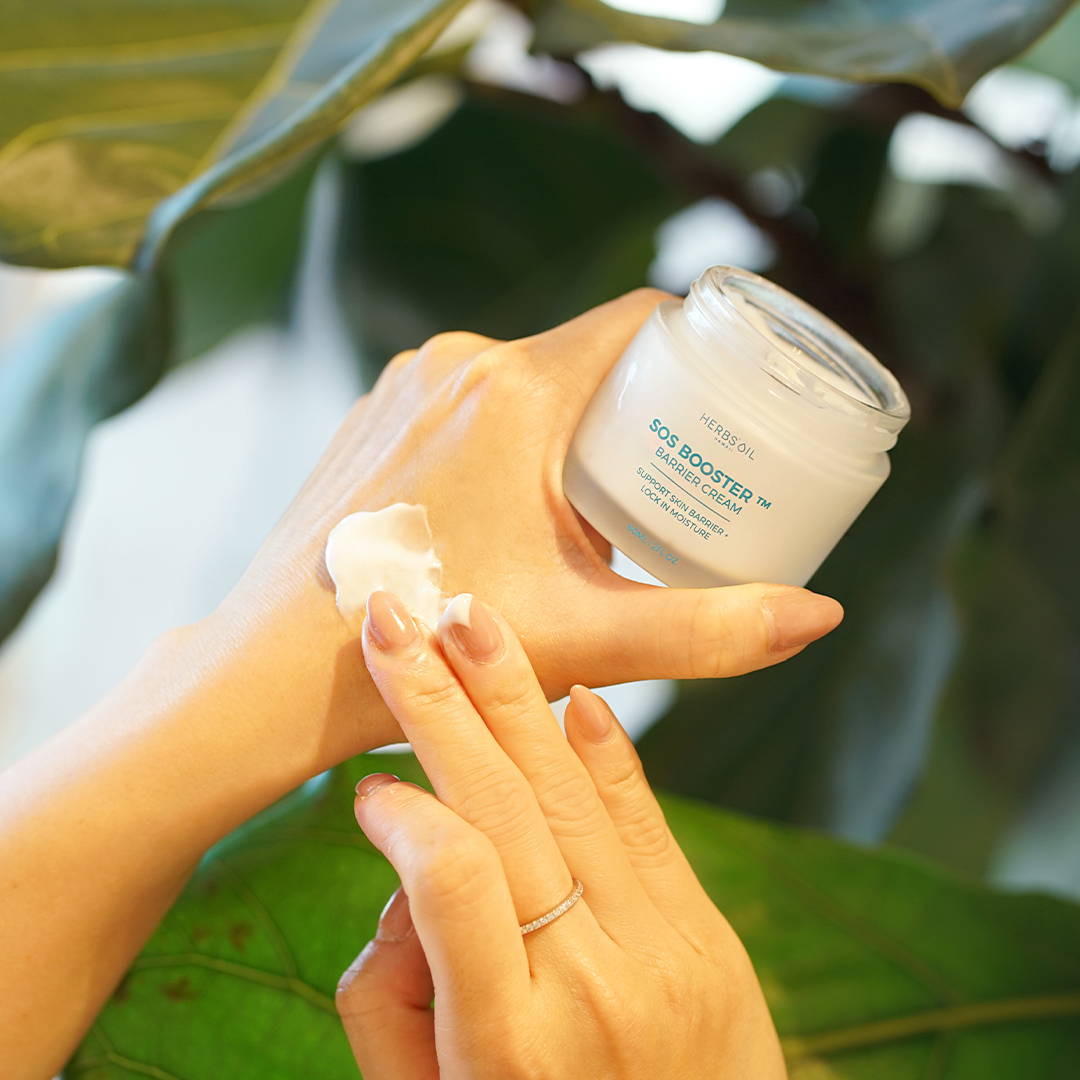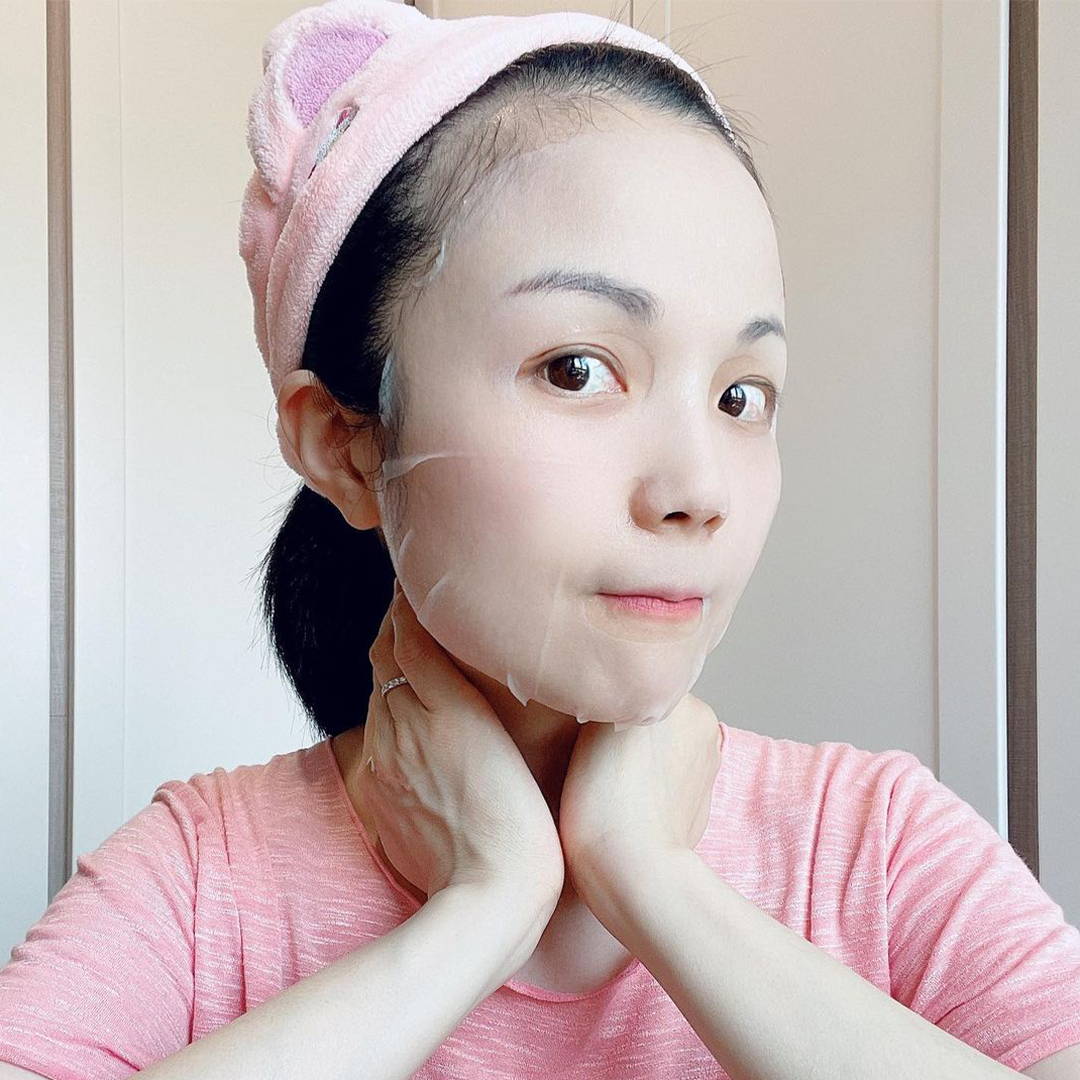 At Herbs'Oil, we are driven by the captivating allure of island beauty and the invigorating essence of an active lifestyle. Our formulations harness the combined benefits of clinically-proven actives and antioxidant-rich botanicals, offering corrective solutions for the full spectrum of skin concerns.
From skin sensitivity and the natural signs of aging, we are here to transform your skin into a brighter and healthier state.
Instant Hydration and Redness Calming
Hydrate and balance your skin tone with our SOS Booster Hydrating Treatment Mask. Formulated with our Herbs' Oil Skinationship complex and blend of skin soothing ingredients like Niacinamide, Fermented Black Tea, Nano Hyaluronic Acid, Panthenol, and Centella Asiatica, this highly concentrated serum-based mask delivers intense hydration and nourishment to deeply repair and strengthen your skin's health.
Instant Hydration and Soothing Serenity
Experience all-day hydration and comfort with our oil free SOS Booster Instant Hydration serum - a must-have for all skin types, including sensitive ones. This lightweight, fast-absorbing serum is formulated with our Skinationship complex to strengthen your skin's moisture barrier, locking in hydration and shielding it from external aggressors.
Calming and Skin-Plumping • Your Everyday Facial Moisturizer
Hydrates and protects your skin with our potent formula, designed to deliver an intense moisture boost and enhance your skin's natural protective barrier.Our innovative formula also harnesses the calming properties of adaptogens and ceramides to soothe redness and restore balance to your skin.
What Our Customers Are Saying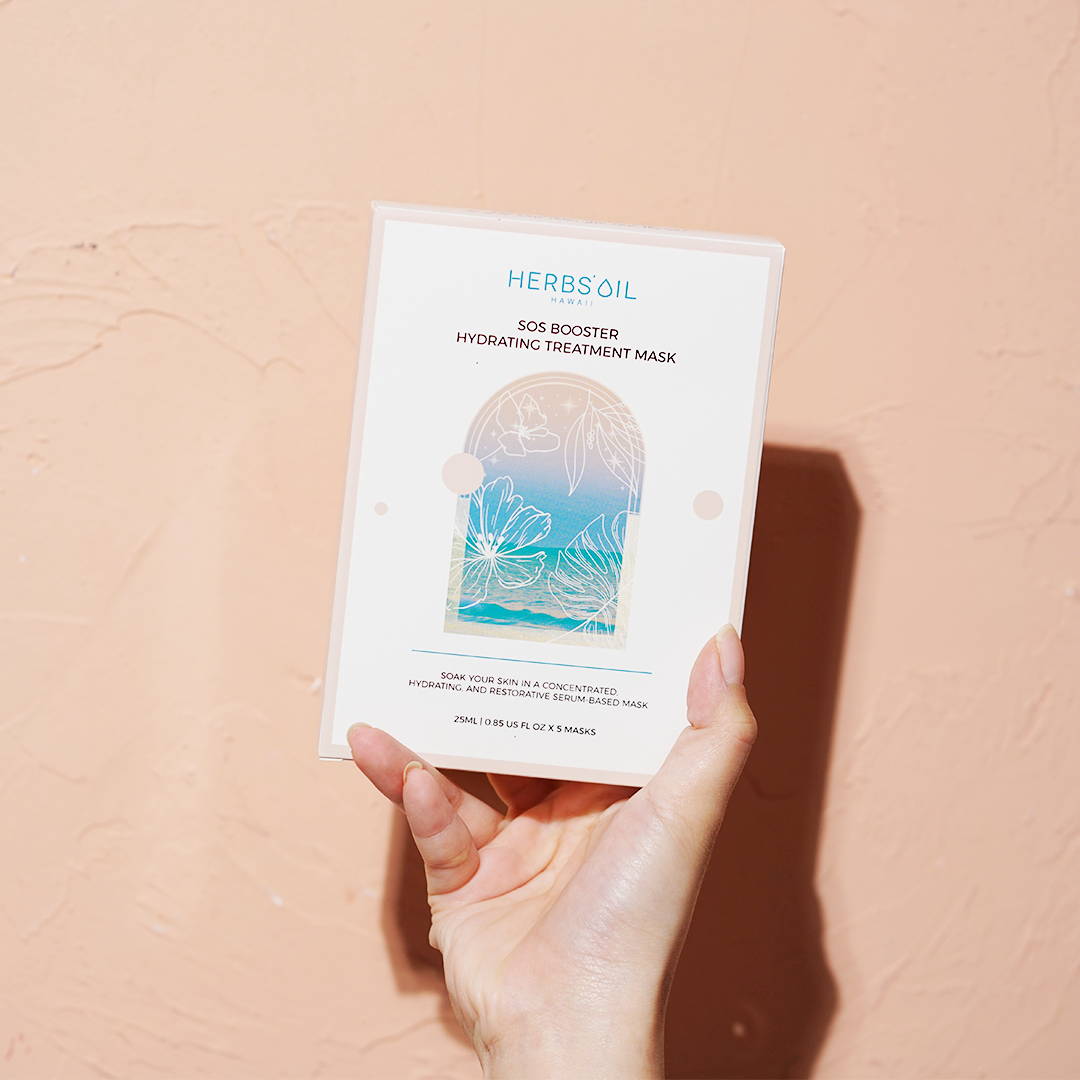 Sheet Mask效果非常顯著,用完即刻塊面脹卜卜。一塊含有1/3支保濕精華嘅份量,一星期只需敷一次真係超方便
超鍾意呢隻面膜!真係用過最保濕係佢!!而且敷完上臉袋入面仲有勁多精華,平時唔想浪費會用黎搽埋頸同手腳😆😆
用左你地產品之後皮膚穩定左好多。好鍾意你地既sos mask ,用完好保濕又唔會痴笠笠,塊面終於可以呼吸啦。
呢個MASK回購再回購!好貼服好保濕,用個時好舒服,一用完塊面即刻亮白左仲KEEP到第二日 都唔會乾。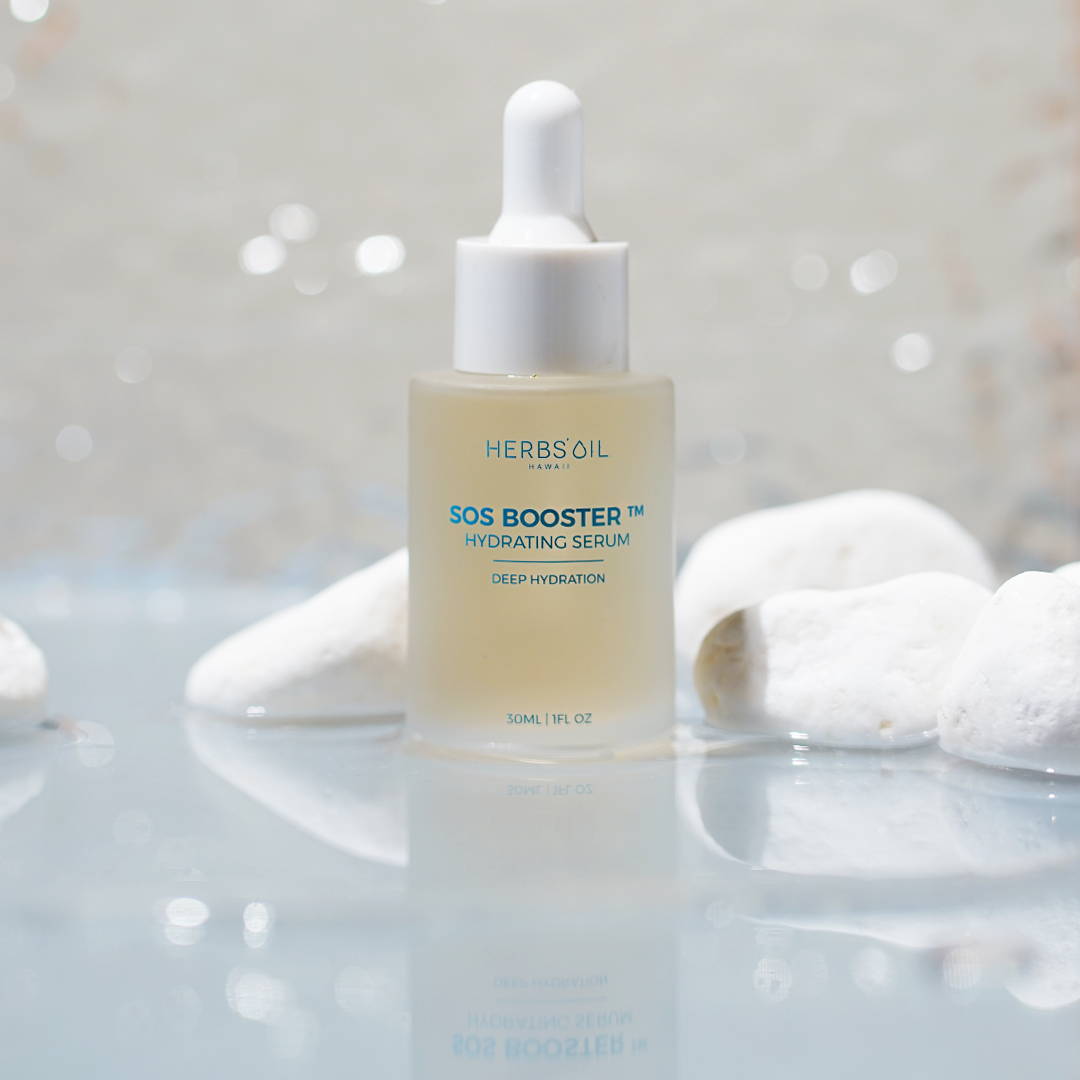 呢支保濕serum非常水潤,超容易吸收!尤其是做完醫美療程皮膚狀態比較乾時,呢支serum發揮好大保濕作用!
非常好用,搽上面迅速吸收嘅感覺,唔會覺得好笠,而且塊面仲會幾有彈性,令皮膚好易吸收,會持續購買。
做完Facial角質層受損,好缺水好敏感,好彩有用SOS Serum,,明顯補水又溫和,,2個星期有好轉。
Sos serum補水力強,特別我敏感肌,一年四季都好岩用。一d都唔笠,仲有收細毛孔效果,會再回購🤩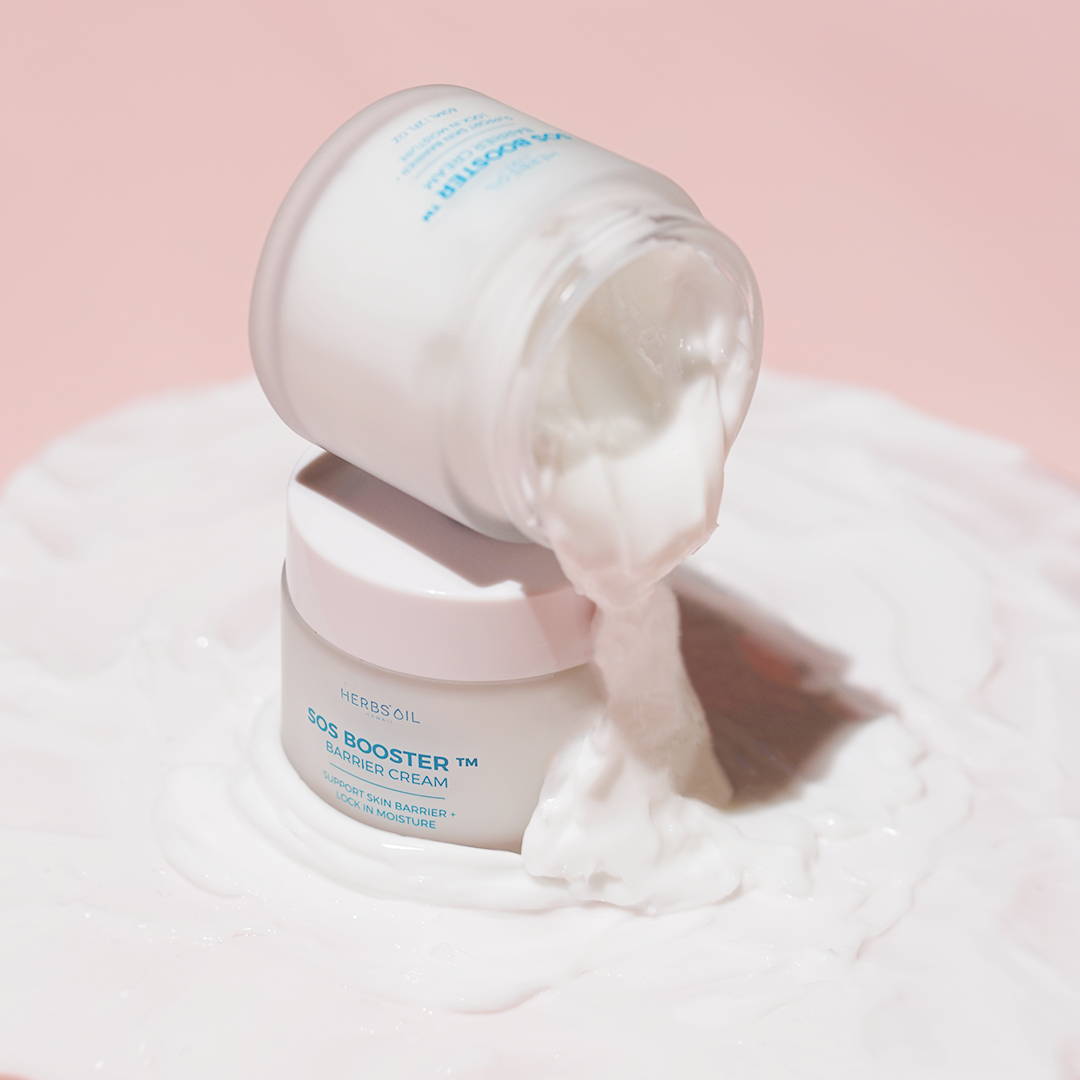 我皮膚表面油,內裡乾。用過好多唔同牌子嘅補水產品,都救唔到。用咗SOS Booster cream之後,出油改善咗,皮膚明顯細緻咗有返彈性。
Booster cream質感舒服、 而且用了2星期後肌膚變得較未使用前細緻、 幼滑!值得推介
第一次用SOS Booster Cream, 一打開見到已經感覺好"水" ~~
一搽上面即刻感覺充滿水份, 好正 ~~
特别適合香港秋冬天氣、不會太"立"
已回購10 瓶以上、推介!
WHY CHOOSE sOS BOOSTER COLLECTION?
Over 5000+ happy customers
Suitable for all skin types
Hydrates and protects your skin
Experience Smoother, Plumper Radiance
Suitable for pregnant women or postpartum mothers
Over 10,000+ SOS Booster Series products sold
Synthetic Fragrance and Essential Oil-Free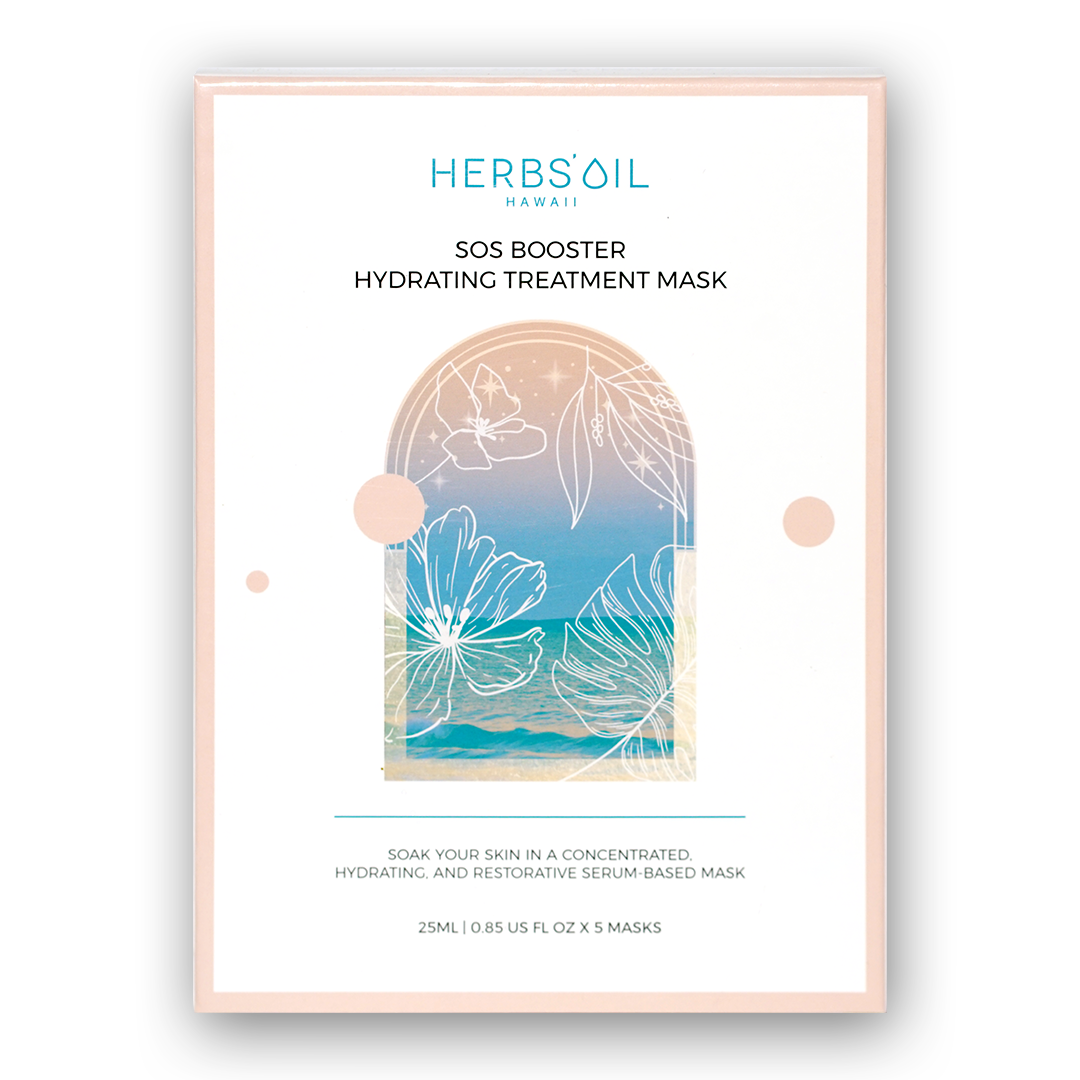 brighten skin tone with a soothing, hydrating touch.
After cleansing,
將
apply the SOS Hydrating Anti-Pollution Face Mask
evenly on the entire face
leave on for approximately
15-20 minutes
then rinse off with water.Use 1-2 times a week.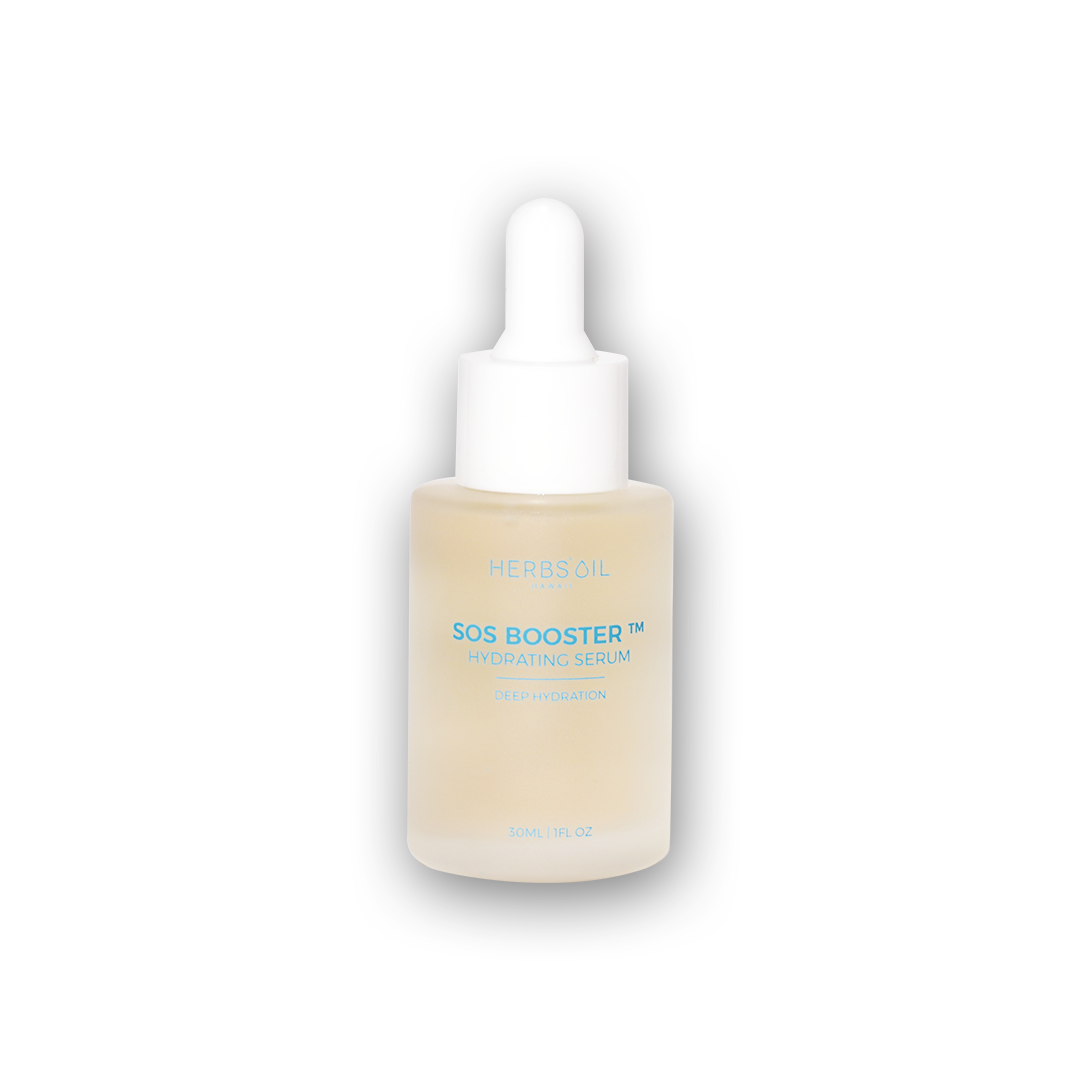 Instant Hydration and Pore refinement
將
Apply 2 pumps of Sos Booster hydrating serum
to your damped skin
gently massage until fully absorbed for nourished, hydrated skin.
。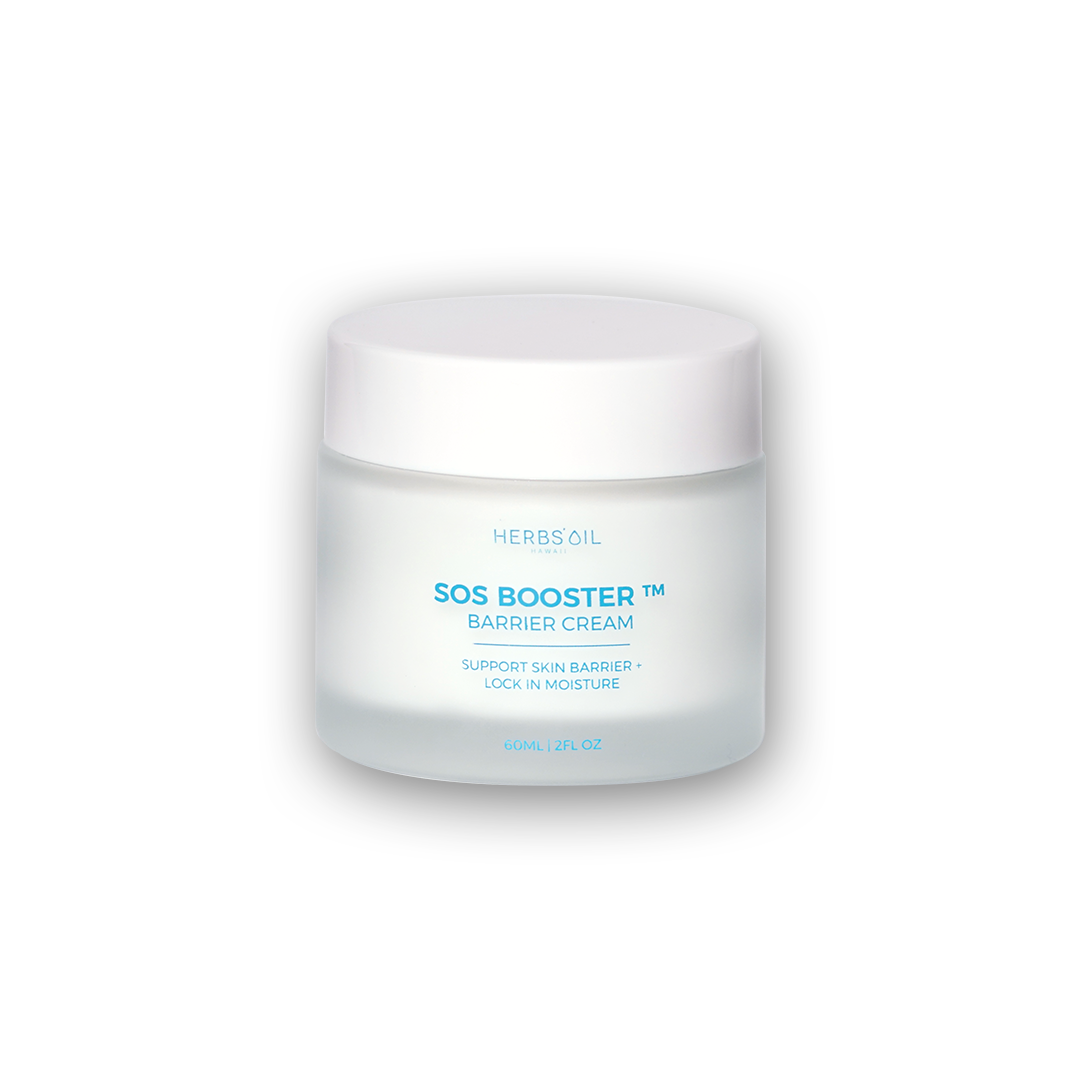 Achieve Plump, Radiant Skin
Gentle enough

to use morning & night, smooth a dime-sized amount

,
onto clean skin after Sos booster hydrating serum.
Gently pat into skin until fully absorbed.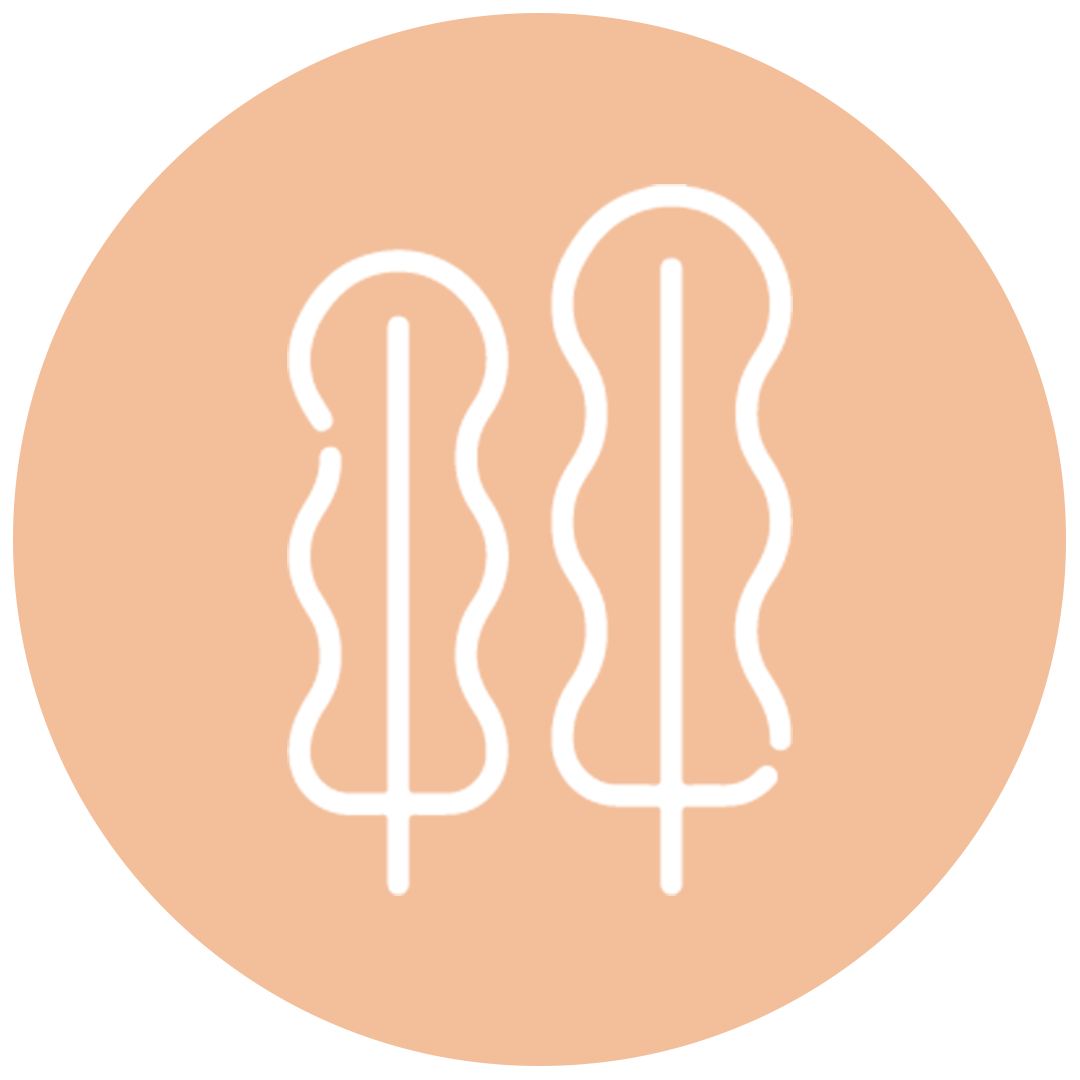 Trehalose works with others and combats any free radical damage caused by exposure to UV rays,

pollution and central heating as well as other environmental stresses.Effectively improves the issues of enlarged pores and rough skin.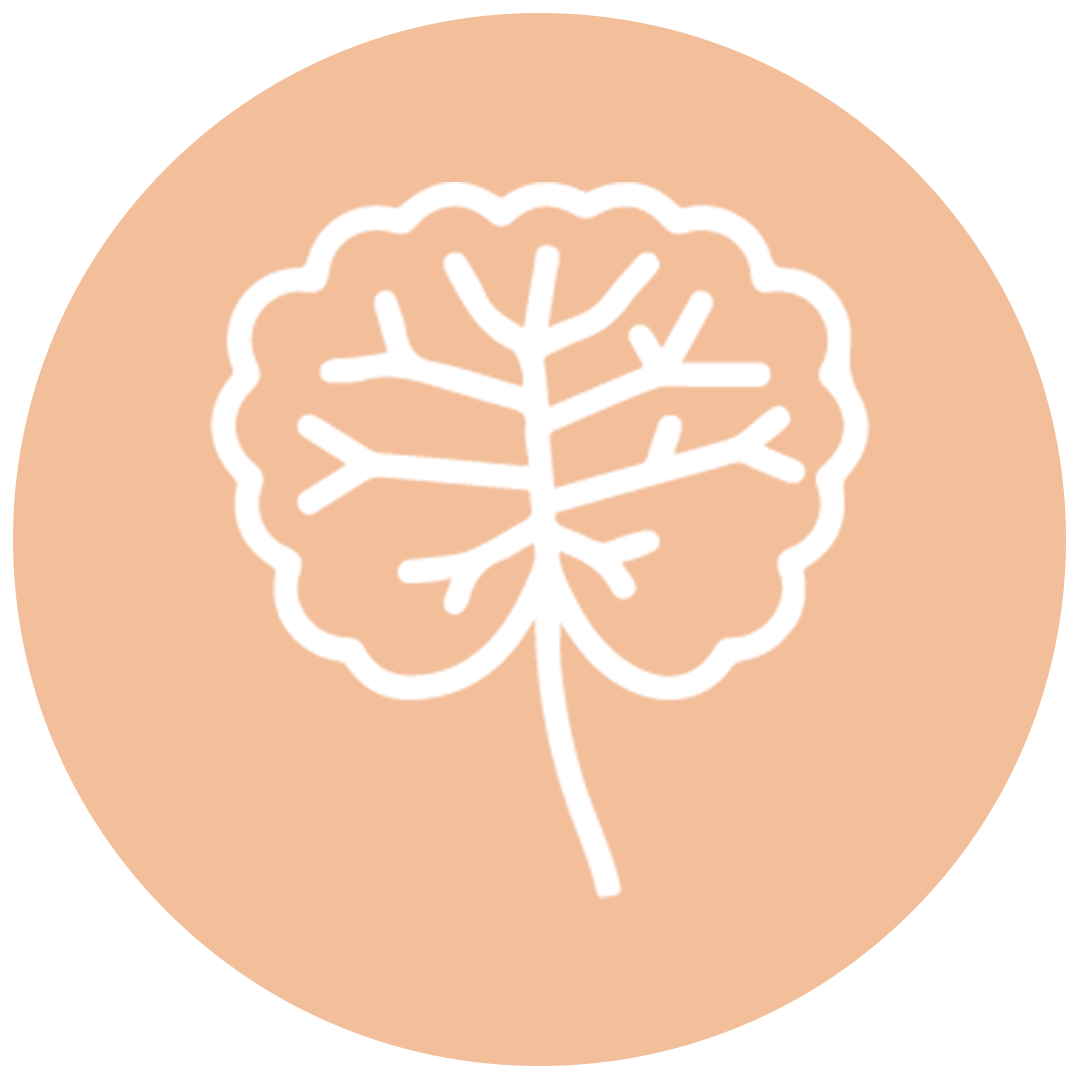 Rich in vitamins and minerals, gentle and non-irritating, effectively calms the skin, soothes and reduces redness, improves skin tightness and alleviates dryness issues.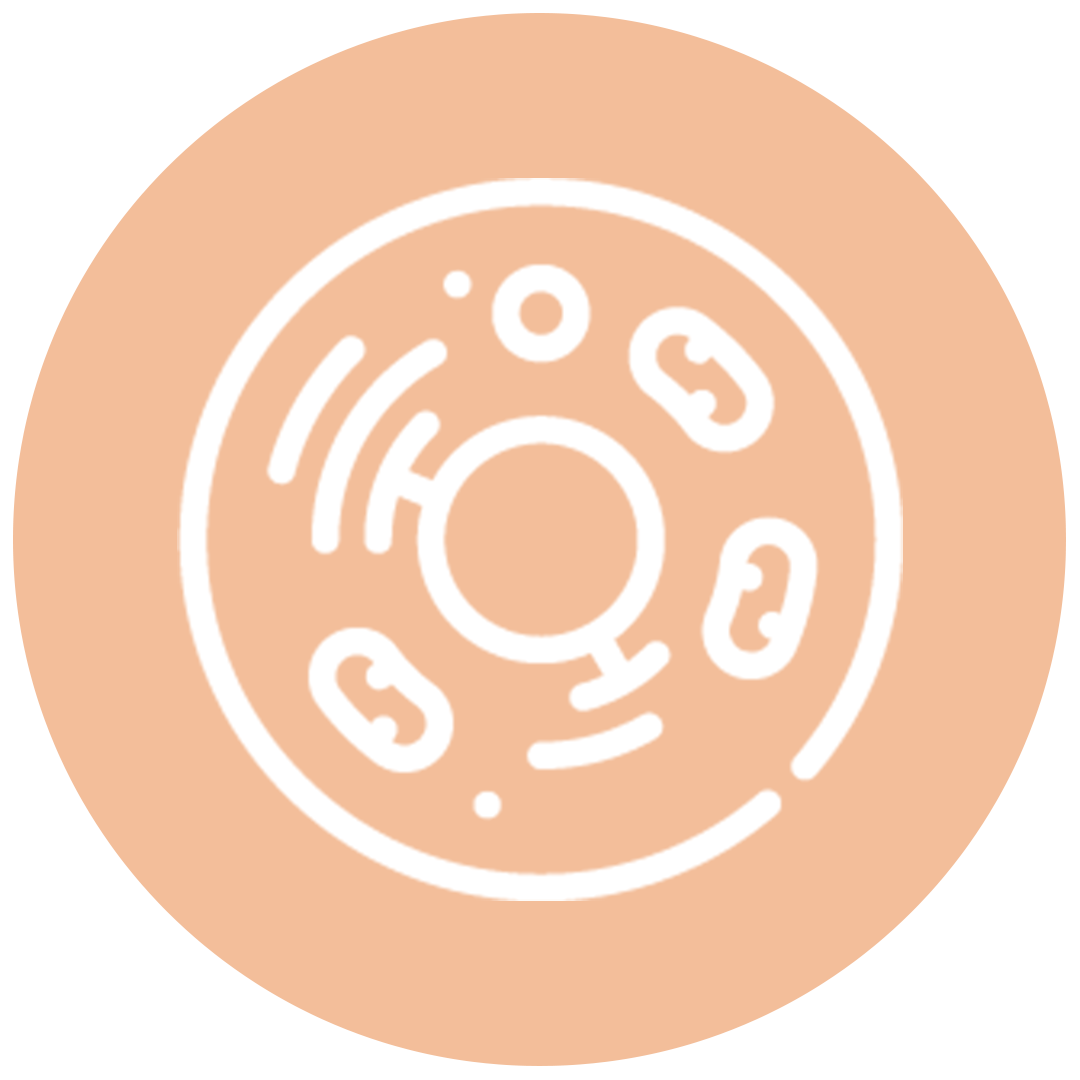 Strengthens skin barrier, protecting skin from external environmental pollution, alleviating dryness and discomfort, and improving issues such as fine lines and rough skin.
Follow us on @herbsoil and use the hashtag

#herbsoil

to be featured